X-Men: Apocalypse Trailer - 9 Major Plot Hints
Talk about extinction level events.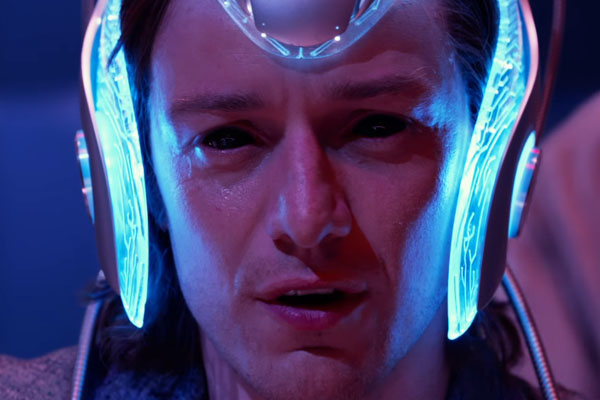 Christmas has come early for X-Men fans, with 20th Century Fox finally dropping the first trailer for X-Men: Apocalypse onto its YouTube channel. Apart from the usual casting announcements and a handful of behind the scenes pictures we've been left with very little to quench our thirst for X-Men goodness since Days Of Future Past was released in 2014, so the new trailer couldn't have come a moment too soon. Done? It's freaking awesome isn't it? two minutes and thirty three seconds of mutant bad-assery, emotionally distraught heroes and a threat the likes of which we've never seen in the usually grounded X-Men films (time destroying paradoxes excluded). Finally we've seen how Oscar Isaac's Apocalypse fits into this world, how he asserts his will, and just what he is capable of doing. Things don't look too rosy for the uncanny mutants over all, with an inexperienced team brought together to face a threat as old as time itself. The trailer is a veritable treasure trove of information that manages to both show and tell without oversharing, but here are the most important things that we can learn from within its jam-packed two and a half minute run time.