X-Men Dark Phoenix: 10 Biggest Unanswered Questions We Still Have
8. What Happened To Those Awesome Costumes At The End Of Apocalypse?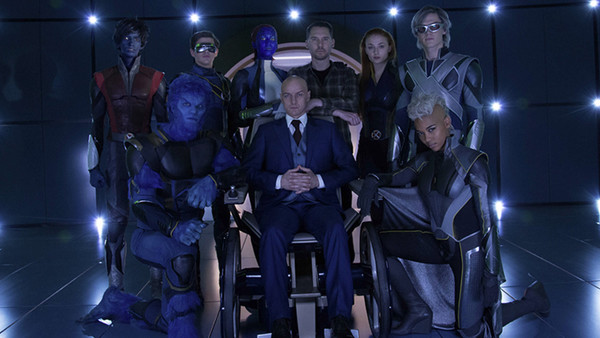 For all of its many, many flaws, X-Men: Apocalypse ended with the X-Men training against a fleet of commandeered Sentinels, while decked out in some extremely snazzy new costumes.
So, why the hell were they replaced with those awfully bland - and simply awful - yellow-and-black jogger jumpsuits for this movie?
Though the Dark Phoenix suits are clearly inspired by the New X-Men comics from the early 2000s, what was the point in showing off those awesome new suits in Apocalypse only to dispose of them after a single throwaway scene?
The Likely Answer
Dark Phoenix's opening astronaut rescue sequence demonstrates that the X-Men are now very much a public commodity and have been embraced as heroes by the world at large, so the uniformity of the suits is presumably a practical, PR-driven choice above all else.
But the film makes only a cursory attempt to explore the team's public image, and even so, it's a pretty flimsy explanation for not keeping the Apocalypse suits.
While few of us still wear the same clothes we did almost a decade ago, this was a missed opportunity, of which there are many throughout the film, to give the fans what they want.