You'll Never Get 100% On This Andrew Garfield Spider-Man Quiz
Web-sling your way through this quiz whilst we wait for Sony to announce The Amazing Spider-Man 3!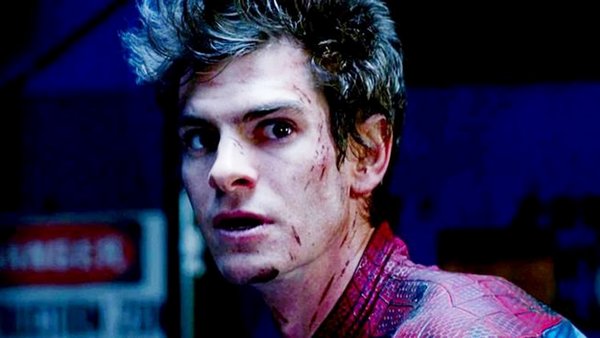 Has Andrew Garfield ever been a hotter property than he is right now?
Oscar nominated for Best Actor (and having a real shot of winning) for his incredible performance in tick, tick… BOOM! as promising young theatre composer Jonathan Larson approaching his 30th birthday, Garfield also stole the show in the biggest movie of the year, delighting fans everywhere by reprising his most famous role as Peter Parker in Spider-Man: No Way Home.
His appearance in the latest Spider-Man movie prompted the loudest cheer of the whole movie screening the multiple times I saw the movie and it's led to a campaign that will hopefully see Sony Pictures actually pull the trigger on The Amazing Spider-Man 3… a full on reprisal for Garfield's universe.
If there's one word befitting of Garfield's Peter Parker it's Amazing. And it's Andrew Garfield's version of the Spider-Man universe that we're looking at with today's quiz. How well can you remember all things The Amazing Spider-Man universe and his battles with Marvel Comics' rogues gallery and his interactions with Gwen Stacy, Captain Stacy, Aunt May and more?
Take our quiz below and remember to check out the answers at the end.
1. In Which Decade Was Peter Parker Born?