You'll Never Get 100% On This Avengers: Endgame True Or False Quiz!
How well do you know Earth's Mightiest Heroes' last adventure?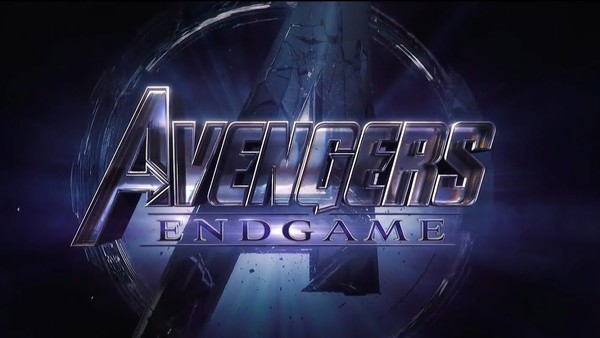 2019 saw the release of one of the most successful films in history - Avengers: Endgame. Confirmed by the president of Marvel Studios Kevin Feige as the "finale" to the current iteration of the Marvel Cinematic Universe, Endgame received worldwide critical acclaim and grossed just under $3 billion in total.
In 2017, Feige stated "...everything before Avengers: Endgame and everything after" would lead to "two distinct periods." What better way to end the first half of Marvel's story than with this thrilling blockbuster, which closed the book on some of the franchise's most important characters?
With a star-studded cast, the Avengers franchise has pitted the likes of Robert Downey Jr., Chris Evans, Mark Ruffalo, Chris Hemsworth and Scarlett Johansson together to fight the dangerous plans of Loki, Ultron and Thanos. With so many heroes, locations and sci-fi antics, it can be difficult to pen the names to the events. Lucky for you, a host of characters were snapped from the franchise in 2018's Infinity War, so that should make this one a tad easier...
But, when it comes to the Avengers' most recent big screen adventure, can you separate fact from fiction?
Answers at the end!
1. Avengers: Endgame Is The Highest Grossing Film Of All Time.