You'll Never Get 100% On This Avengers: Infinity War True Or False Quiz!
How well do you remember the battle against Thanos?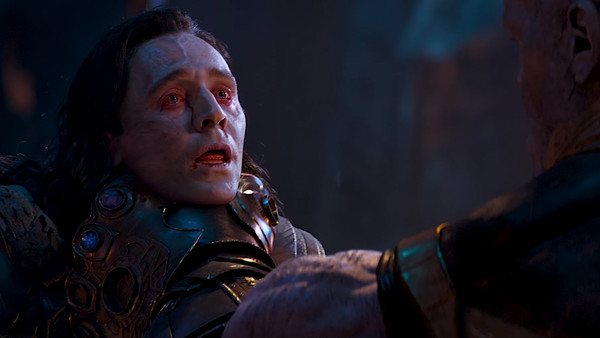 Avengers: Infinity War brought film and Marvel fanatics some of the most memorable battles, villains and deaths in cinematic history. From the brutal nature of the evil Thanos to the heart-breaking "Mr. Stark, I don't feel so good," the Anthony and Joe Russo creation provided gripping, superhero action by the second, entertaining fan-filled cinemas all around the globe.
With a star-studded cast, the Avengers franchise has pitted the likes of Robert Downey Jr., Chris Evans, Mark Ruffalo, Chris Hemsworth and Scarlett Johansson together to fight the dangerous plans of Loki, Ultron and Thanos. With so many heroes, locations and sci-fi antics, it can be difficult to pen the names to the events.
Given the number of planets, characters and moments throughout the successful third Avengers release, how hard is it to separate the fact from the fiction? With that in mind, how well do you know one of the most successful films ever created?
Answers at the end!
1. Infinity War Is The Longest Avengers Film.