Zach Galifianakis Is The Joker In The Lego Batman Movie
He'll be oh so serious alongside Will Arnett and Michael Cera.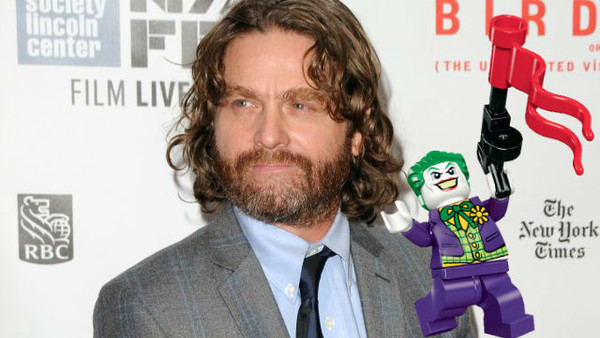 We've known for some months that a Lego Movie spin-off entitled The Lego Batman Movie (alongside a more traditional sequel) is in the pipeline at Warner Bros. This morning the project took a leap forward, and increased its odds of matching The Lego Movie's own weird and wonderful reputation
with the news
that Zach Galifianakis will voice Joker, the film's chief antagonist. Galifianakis rounds out a cast of legitimately distinct and tantalizingly off-beat talents with Will Arnett reprising his role as the titular (and
musically gifted
) caped-crusader and Michael Cera on-board as Robin.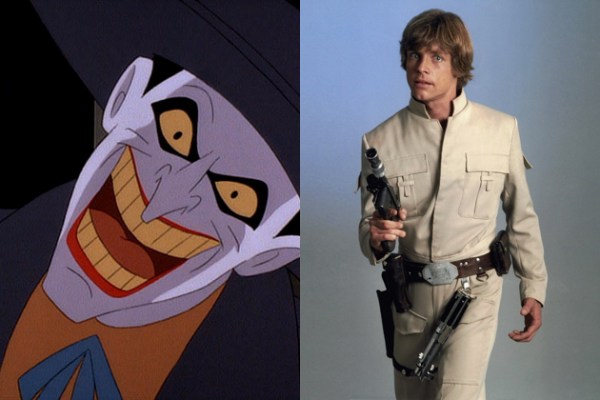 I imagine Galifianakis won't be dialing down Joker's trademark theatricality, which should bounce off Arnett's extreme self-seriousness really, really well. Neither comic would be traditionally described as family friendly (can't see Joker accidentally slipping Batman rohypnol) but both have been wholeheartedly committed to warped humour for the majority of their careers; a perfect fit for the surreal, fourth-wall smashing comedy the previous Lego outing established. The most famed incarnations of The Joker have all been live action, although it pays to remember Mark Hamill's verbal turn as the character through the nineties and noughties (in a range of animated films and videogames) has always been held in high esteem. So there's definitely scope for Galifianakis to leave a mark, even if it's sillier than usual. The Lego Batman Movie opens in 2017.
Create Content and Get Paid
---