Zack Snyder's Justice League: 10 Biggest Reveals From The New Trailer
 New footage and a Zack Snyder breakdown reveals some DCEU secrets!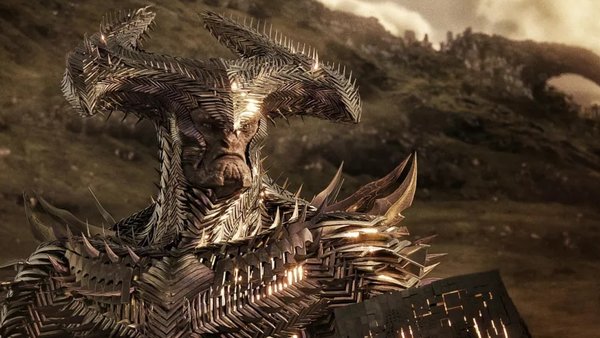 To mark the three-year anniversary of Justice League's original theatrical release date, Zack Snyder released an updated version of the DC FanDome trailer yesterday. That was removed due to some copyright issues over Leonard Cohen's "Hallelujah," but those have now been resolved, and the filmmaker added some new footage to the trailer as a treat for fans.
While anyone not excited for the "Snyder Cut" is unlikely to have their minds changed by this latest sneak peek, those new scenes are definitely noteworthy, and include everything from a new look at Darkseid to some key character moments featuring the likes of Bruce Wayne and Cyborg.
Shortly after the release of the new Justice League trailer, Snyder headed to Vero to share a breakdown with fans, and revealed plenty of fresh details about his plans for the DC Extended Universe (both in this movie, and beyond...assuming he gets the opportunity to return somewhere down the line).
In this feature, you'll find an in-depth look at both the new scenes in that teaser along with the most noteworthy comments from the filmmaker; clearly, he has big plans for Justice League, including a possible big screen release following its planned debut on HBO Max...
10. The League Mourns Superman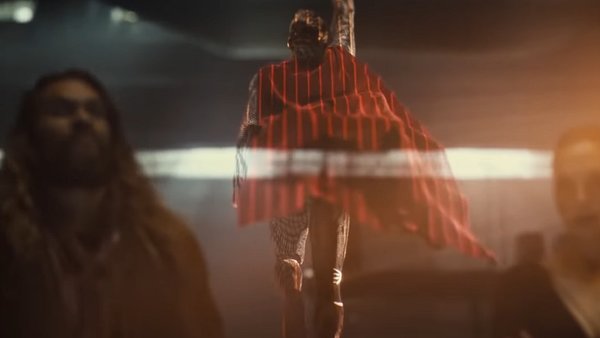 The shot of Bruce Wayne staring longingly at Superman's hologram isn't new, but this scene adds a little more context. While only the corner of his cape was spotted last time, the Man of Steel's full profile can be seen here as he strikes a classic pose and takes flight.
While it previously looked like it was just the Dark Knight mourning for the hero - he did, after all, play a role in Superman's demise by weakening him before that fight with Darkseid - this new scene confirms that he's not alone. In fact, both Diana Prince (Wonder Woman) and Arthur Curry (Aquaman) can be seen standing alongside him, so they all clearly realise the gravity Clark Kent's absence has.
Snyder has previously confirmed on Vero that it's Cyborg who is generating this image, so common sense says that both he and Barry Allen (The Flash) are also present here.
As for why they're looking at this projection of Superman, it likely has something to do with their plan to bring him back, and it's plausible there will be a little more context this time (with a better reason to resurrect Clark Kent than just using him to help them stop Steppenwolf).