12 Most Impactful Games Of The PS4, Xbox One And Nintendo Switch Era
These were the games that made the biggest impact during the last generation of consoles.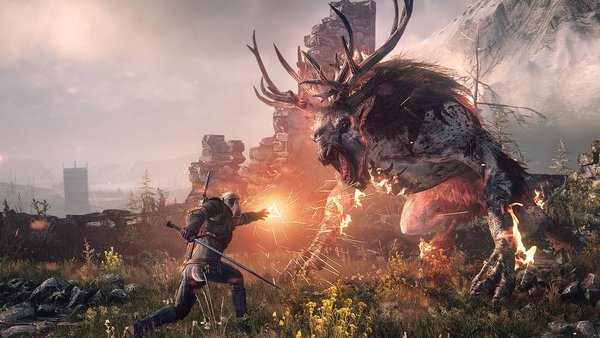 With a new generation of consoles and games upon us, it is worth taking a look back at some of the most noteworthy games from the last one. Not only were gamers excited to see what advancements would be made with the PlayStation 4, the Xbox One and the Nintendo Switch in terms of graphics and performance, but they were also excited to see what direction the next generation of games would take.
Some developers decided to play it safe and cash in on the latest trends or continue to make the same games they had always made, while others sought to try and make new and innovative games that they hoped would become the next big thing. Although there were winners and losers on both sides of this approach, there were some games that stood out amongst the rest, and not always for the best of reasons.
Whether they failed to deliver on the hype they had promised, shook the entire industry to its core or blew everyone away, these games are the ones that had the most impact throughout the PS4 and Xbox One era - and may even prove to have affected the industry in the long-term.
12. Resident Evil 2 Remake - Remakes Are Back In Fashion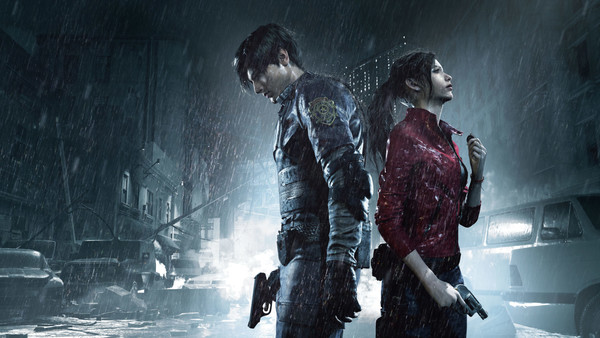 The first Resident Evil game came out on the original PlayStation in 1996, and is credited with popularising the survival horror genre. Since then, it has grown into one of the most successful and beloved franchises around. So when it was announced that Capcom were remaking 1998 sequel Resident Evil 2 for current generation consoles, fans were both excited and cautious about what it would look and play like.
But even the most hardcore of fans were amazed at what Capcom were able to achieve. By using the same game engine as Resident Evil 7, the developers were able to make more photorealistic models of their characters and the zombies. Despite the shift in perspective, the game managed to retain its claustrophobic feel and the horror elements of the original.
Developers remaking or remastering their old games is not a new thing, but Resident Evil 2 Remake's success proved how lucrative it can be if done right.