5 Awesome Dragon Age Characters That Deserve Their Own Game
The stories that haven't been told... Yet.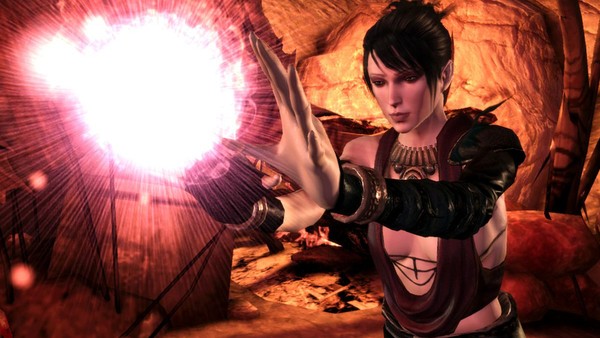 The Dragon Age series has greatly influenced the way role-playing games are viewed, being one of the major factors that made RPGs popular again. You wouldn't believe it, but it's been almost 9 years since the launch of Dragon Age Origins.
With great graphics for that time and a solid and immersive story, the game made the Grey Warden in all of us surface and really put an effort into stopping the blight. Well, blights. Although the second and third games weren't as popular as the first entry, the Dragon Age series still shone with Inquisition.
But what is the common factor in all of these games, besides great stories and immersive worlds? Well, the characters.
It is widely considered that an RPG's success lies within the interaction and relatability of the player with the characters around him, and Dragon Age has no shortage of memorable ones. In fact, some of these characters are so good that it's hard not to want Bioware to concentrate on them and make a few spinoffs in the years to come...