E3 2019: 17 Biggest WTF Moments
17. Sam Fisher Is Back! ...On Mobile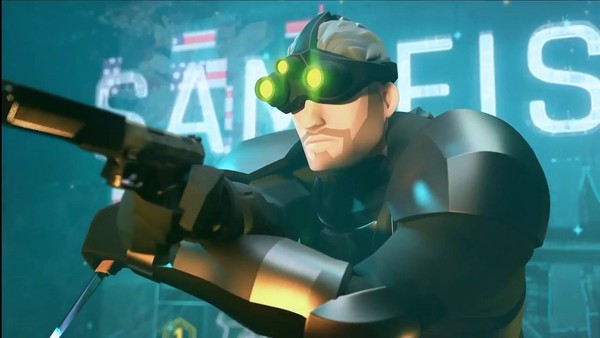 Last year's epic Walmart Canada leak revealed a shedload of game sequels that were up and coming, with all them coming to fruition (eventually at least).
All... aside from one.
That allusive title was an enticing listing that simply read "Splinter Cell", hinting to a much-needed return for the stealth action series. Since numerous nuggets have dropped over the months about it, plus fans feeling Ubisoft is neglecting it in favour of other franchises (we have received four Far Crys since Blacklist, after all), it is simply long overdue.
All things pointed to this being the big final reveal at Ubisoft's conference, and yet, it never came.
Oh, but Fisher is back – in a free Tom Clancy-related strategic shooter on mobile.
Umm, thanks?