Every Upcoming June 2019 Video Game - Ranked By Anticipation
22. MotoGP 19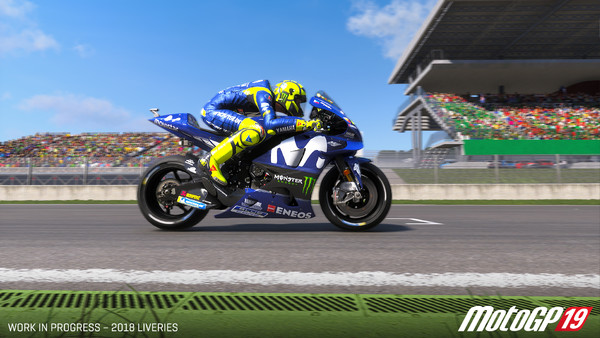 Release Date: June 6
Platforms: PS4, PC, Switch, Xbox One
The MotoGP titles have been coming out for a good while. They never make much of a splash, although the medium budgets and loyal Grand Prix fans tend to keep this franchise chugging along.
This newest annual entry does not attempt to reinvent the wheel, featuring clean and crisp graphics, a thorough list of vehicles to race and plenty of aesthetic customisations options.
If you're into this series, you'll be this picking up - everyone else will likely choose a more flavourful racer.