Football Manager 2020: 10 Incredible Bargains Who're Guaranteed To Improve Your Squad
We help you outfox the transfer market with these brilliant, yet cheap signings!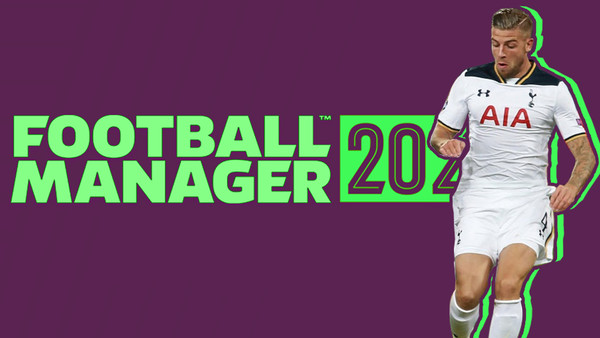 Football Manager has always been a game that strives to be as realistic as possible. It's arguably its most attractive feature. However, it also means that there are some limitations to the way you play, specifically when it comes to signing players. There's no "increase your money" cheat in FM, so you need to be smart with every penny you have.
Very few teams have the funds to spend millions on the biggest names in the sport, but you won't need to if you can sign players of a similar level for a cut-price deal. It's time to bring out your inner wheeler-dealer and make the cheap purchases that are going to bring the game's biggest trophies to your club.
We've explored the vast FM database to find the bargain buys that will transform your team and put them on the road to glory. From top players who're available for half of their valuation to older veterans who you thought were done, but still have plenty to give, these are some of the biggest steals that you're going to get in this year's game. Let's begin...
10. Ivan Martinez - Osasuna B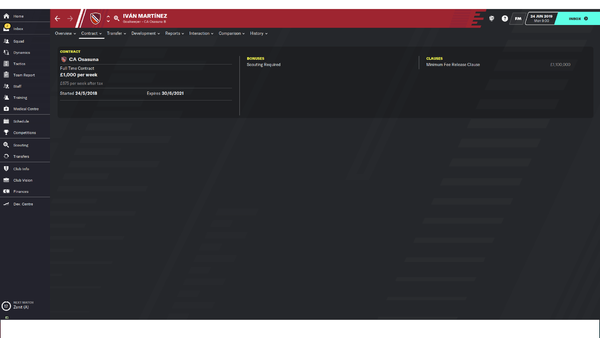 If you know that you might need to safeguard your goalkeeping situation for the future, but you're not sure who to purchase, we can totally understand. There are some incredibly pricey options available to you, but if they don't pan out it could be catastrophic.
If you've got the funds for someone like Gianluigi Donnarumma or Alban Lafont, then picking them is a given. However, if you're running on a tight budget and need a low risk, high reward type of signing, then Ivan Martinez is the smartest purchase you'll make at the beginning of the game.
The Osasuna B keeper has a release clause of £1.1 million pounds, and trust us, that's an absolute steal for a player who has world class potential. At 17-years old, he already has some relatively high attributes, including agility (14), concentration (13) and positioning (13). That's pretty impressive for someone playing in Spain's second division.
At 17-years-old, there's plenty of room for improvement with Martinez. Eventually one of Europe's bigger clubs will snap him up, which could stunt his growth as a player. If you can guarantee him some game time and keep an eye on his training, then he could be your man between the sticks for years to come.