10 Amazing Follow Ups To Masterpiece Albums
The Musical One-Two Punch.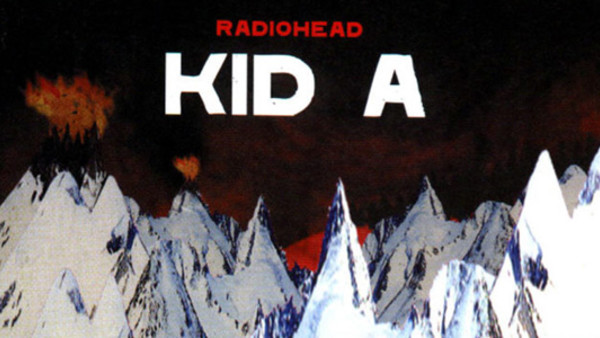 One of the biggest obstacles in the music industry tends to come after some of your biggest successes. As much as having your album do well should be a good thing, all it does is put a mantle of pressure on you to think of something even better to follow it up with. Not many bands can really rise to the challenge, but these guys made the whole thing look easy.
This doesn't always have to be a case of avoiding the sophomore slump though. For many of these acts, it took them a while to actually measure up to their potential, only to bank on it even more and come through with something just as good or even better the next time around.
You can't just write the same songs one more time though, and every one of these albums stands out for how much they are a reaction to what came before, either because of them experimenting with different sounds or becoming jaded about what their new audience has turned into. Either way, these were not a case of just getting the same thing the second time around. These were different artists than the ones we met back then, and they were going to reinvent themselves whether we were ready for it or not.
10. Sam's Town - The Killers
From the first time they stepped up to the major leagues, the Killers almost felt like a band out of time. Though Mr. Brightside has become one of the most enduring songs of the 21st century, hearing their debut album Hot Fuss felt more or less like the greatest '80s band that you've ever heard that had decided to spring back to life in the '00s. There's only so far you can go as a nostalgia act, and Brandon Flowers was ready to toy with what the Killers were capable of on Sam's Town.
Throwing out the '80s pastiche almost completely, the tone of this album is rooted in the sounds of classic rock, complete with album artwork that conjured up the old school rock and roll of the '70s. Even with the more retro styles coming in, Flowers' songwriting jumped up a notch here as well. Being inspired by the work of Bruce Springsteen, you really feel like you're getting a look at what the man looks like behind all of that glitter, talking about sex in a casual way on Bones and unpacking different stories like the drug fiend in Uncle Jonny.
And as much as Mr. Brightside might still be the all time classic Killers song, tracks like For Reasons Unknown and When You Were Young do manage to reach that same level, looking back on what your dreams used to be and wondering how to make them a reality when you grow up. It was never going to be easy getting out of Hot Fuss's shadow, but Sam's Town is the kind of rootsy album that we didn't know we needed.