10 Artists With Incredible Gaps Between Studio Albums
Read the fascinating stories of fantastic musicians who spent decades away from the studio.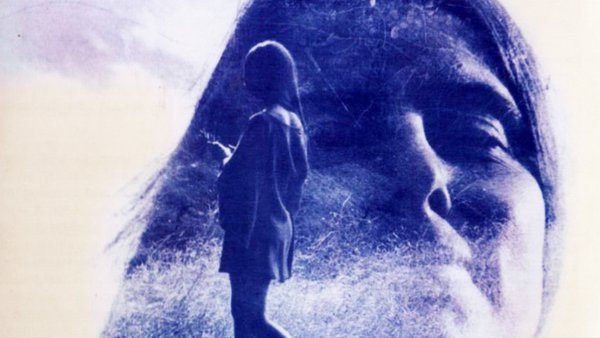 Popular music history is full of long-lived stars replete with lengthy discographies spanning several decades. David Bowie, Paul McCartney and The Rolling Stones are but a few examples of succesful artists who have released numerous albums across the years. On the flip side, there are those tragic figures who 'burned bright and died young,' - Marc Bolan, Jim Morrison and Amy Winehouse among them.
Yet, for every Johnny Cash there are countless others who, whether due to personal circumstance, choice, or the vagaries of the music business, enjoy an all-too-brief time in the sun. Many such artists never return to the recording studio, but this list focuses on those who eventually did so, after an extraordinary length of time.
Each of the bands and musicians listed below have a gap of at least 30 years between studio albums. For some, that time period is even longer, rising to 57 years for Dean Gitter who, to the best of your writer's knowledge, holds the current record.
Here, you will find some of the most fascinating stories and wonderful music from those who spent decades away from the professional music world.
10. Bob Lind
Those who aren't overly familiar with 1960s American folk music may not have heard of Robert Neale Lind, aka Bob Lind, but the likelihood that you have heard one of his compositions is high. Lind was well-known in the folk-rock scene back in the day, when luminaries such as Bob Dylan and Joan Baez spearheaded the singer-songwriter movement.
Lind scored a top five hit in both the US and UK with his 1966 single, Elusive Butterfly, and his songs have been recorded by Cher, Eric Clapton, Nancy Sinatra, Aretha Franklin, Dolly Parton and a host of others. Unfortunately, Lind was beset by addiction problems, which prevented him from ever reaching the heights that his talent deserved.
During the 1980s he turned to a different kind of writing, penning five novels and winning awards for both playwriting and screenplays. In 2012, the reclusive artist made an unexpected return to music, releasing a new album, Finding You Again, an astonishing 41 years after he last cut a record, 1971s Since There Were Circles.