You'll Never Get 100% On This Eminem Quiz
Think you know everything about 'Slim Shady'?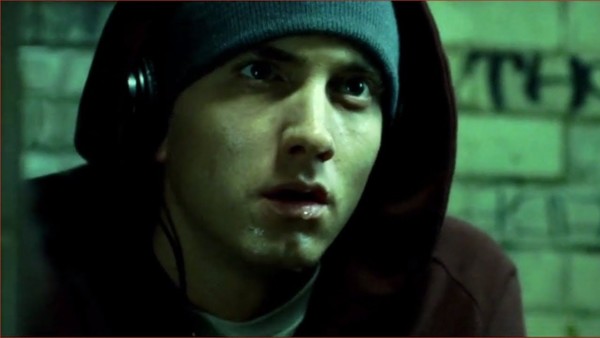 Easily one of the most recognisable faces and voices in the music business, Eminem has been a cult hit for rap fans ever since he started busting a tune in the late '90s.
No-one in this genre of music has made more of an impact than him. That's not hyperbole either; it's a straight fact. He created a whole new generation of rap fans single-handedly. Even then, if you're not a massive fan of this type of music, chances are you're still going to be an Eminem fan. He just has that sort of aura about him that pulls you in close.
From iconic songs such as Lose Yourself and The Real Slim Shady to underrated bangers like Rock Bottom and Soldier, Eminem has left behind him the undisputed greatest Legacy in rap history, pun very much intended.
Despite this, there's still very much that even the biggest Eminem fan won't know. Tidbits of information you can only know if you're Eminem himself. Whether you're already a follower of his or looking to begin your knowledge of the legendary rapper, this is the place for you.
Answers at the end!
1. Which Missouri City Was Eminem Born In?