10 Bands Who Released Genre Defining Second Albums
When following up on a debut album resulted in a career perfect and inspirational masterpiece!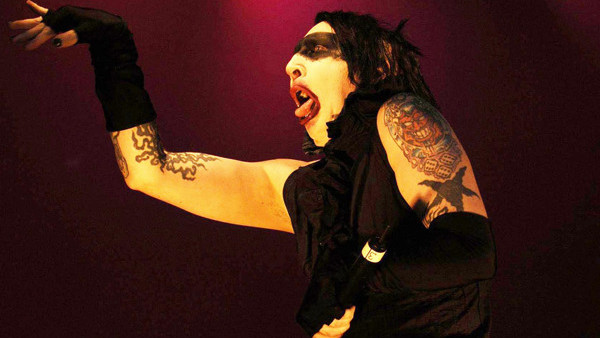 It's not uncommon to find that a band's best work often comes with the release of their second album. Largely the first record is conceived of music written over a period of a few years, prior to being signed; songs that have undoubtedly been honed and road-tested to death, but written and demoed with a certain raw inexperience.
There are of course exceptions to the rule, but often when a band finds success following the arrival of a hit debut, it is the increase in songwriting maturity, a greater budget and more time to develop the recording process with a more prestigious producer, that allows for true greatness.
And in some instances, bands have gone on to create genre-defining second albums that have absolutely rubberstamped their names in the history books, forever linking them to a certain style or movement and epitomising that sound in the minds of fans. The landscape of rock and metal has always evolved over the decades, and here are some of the finest examples of the second albums that have truly left their mark.
10. Slipknot - Iowa
Slipknot arrived in a gloriously individual fashion with their debut album in 1999, which was released on Roadrunner Records, the hottest heavy music label at the time. Nu-Metal had exploded by the end of the decade and Slipknot were banded in that genre, due in no small part to the fact that Ross Robinson, the legendary producer in the scene, had helped create the record. But Slipknot were undoubtedly in a different class of their own.
A band made up of nine mask and boiler suit-wearing alluring musicians, who collectively created music at the very heaviest end of the nu-metal spectrum, Expectations were high when they recorded their second album Iowa, and when it arrived in 2001 it was an absolute game changer. Slipknot having already tasted immediate commercial success went in the most extreme direction possible, which ended up elevating their reputation in the metal scene. Iowa is considered their masterpiece.
It is their heaviest album by far, with career defining songs in their catalogue such as Disaster Piece and Heretic Anthem. Iowa can be considered the record that brought extreme music to the mainstream, and unquestionably sits as the heaviest record ever to sell in excess of 1.75 million copies. It also rubber-stamped Slipknot's place at the top of the metal tree, as they have gone on to become one of the most successful bands of their generation, selling out arena tours with every record cycle, and headlining festivals around the world.