10 Best Frontwomen In Rock Music History
From pioneering legends to modern standard-bearers... these chicks knew how to Rock.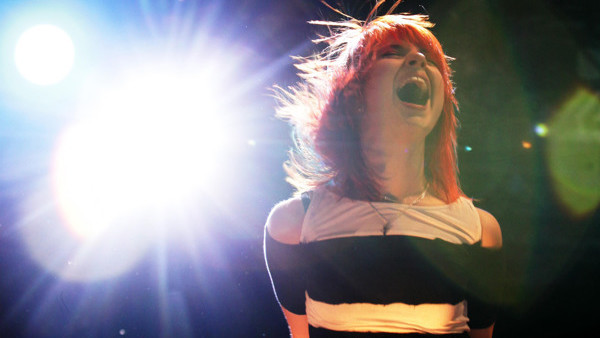 There's something special about seeing a girl take the mic with a brigade of rock musicians - often male musicians - backing her up. The ten women on this list have/had the prodigious charisma to command a crowd's attention and also have exerted significant sway over the genre and its practitioners.
For the purpose of this article, I only considered women who played with named, concrete rock bands. Soul singers like Aretha Franklin and Tina Turner were out of contention, as were Alanis Morrissette and Sinéad O'Connor, who made their names as solo artists.
We're also taking into account the totality of historical influence. There are great young female-fronted bands like CHVRCHES and MisterWives whose singers (Lauren Mayberry and Mandy Lee, respectively) might be considered for this list if their groups continue to rise over the next several years. But for now, they'll have to wait in line.
10. Dolores O'Riordan (The Cranberries)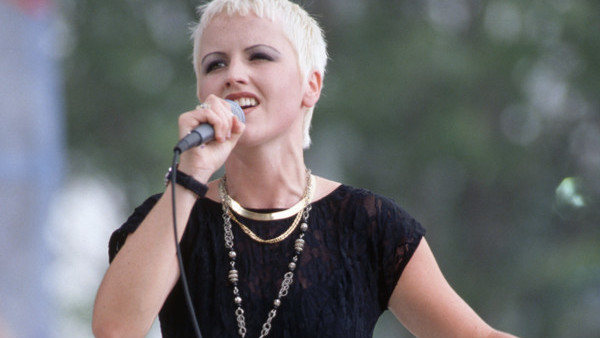 Why She's Here: O'Riordan's exquisite Limerick accent has never before been heard in mainstream rock (at least in America) and probably won't be again for a long while. But her success with The Cranberries has relied far more heavily on her impressive range of timbres--the terrified, apocalyptic yelps on "Zombie," the soothing touch of "Linger," and her trademark pan flute-esque falsetto yelps at the end of her phrases. O'Riordan provides otherwise unimaginatively composed songs with tremendous vivacity, helping her band stand out among its chugging alt-rock contemporaries.
She has never possessed the manic stage presence of other singers on this list, instead conducting herself with a graceful yet intense elegance as she simultaneously plays the guitar and belts out her vocals. But it's for that reason that she distinguishes herself; she doesn't need to move much to keep all eyes and ears focused upon her.
Highlight: In Lake Bell's 2013 film In a World..., protagonist Carol Solomon (Bell) and her love interest Louis (Demetri Martin) discuss The Cranberries on a date. "Zombie or Linger?" asks Solomon. And it's a fair question--the plaintive heartache of the latter or the politically charged agony of the former? We'll go with "Zombie" here, because it puts O'Riordan's signature yelps at the forefront of an otherwise generic grunge song and achieves sublimity based solely on her lilting voice.