10 Best Halloween Songs From The Last 10 Years
Because Thriller just isn't as thrilling the nineteenth time you hear it...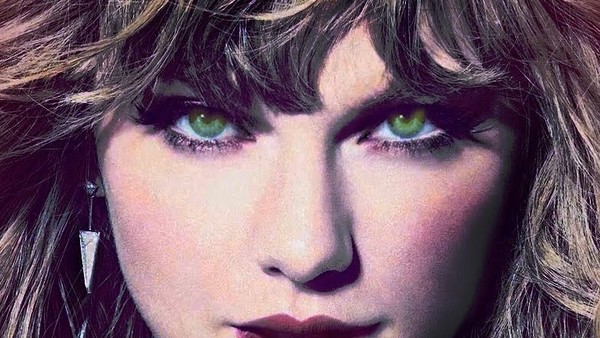 Halloween is upon us, and everyone is getting into the spooky spirit. Costumes are being donned, pumpkins are being carved and for the music fans, Halloween playlists are back in rotation.
Halloween songs aren't as big a market as Christmas songs but make no mistake; there's still a huge variety out there, lurking in the shadows, waiting to jump out and scream 'boo!'. Thriller is a classic, but let's be honest, by October 31st we're all thrilled out. Especially if you've been to a house party where you had to listen to it on repeat all night.
While not as popular as Christmas tunes, Halloween songs arguably have more variety. There's been some great songs released over the last decade, and they haven't all been October releases either. These ten songs all have enough spooky, scary themes to suit whatever your plans on Halloween, and they're great bops to boot.
With a bit of luck, they might even stay in your ears long enough into November until the temptation to switch to the Christmas classics becomes too strong. Just don't expect Michael Buble to bring out a Halloween album anytime soon.
10. Lady Gaga - Dance In The Dark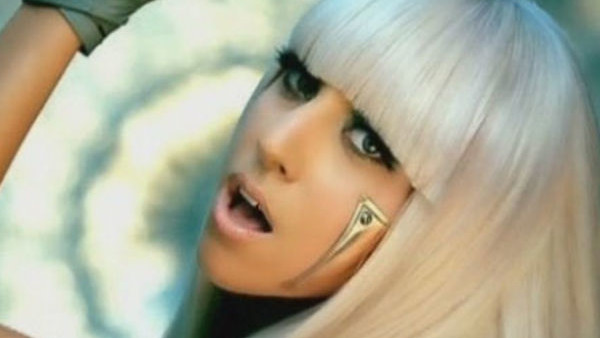 Spookiest Line: Run, run her kiss is a vampire grin
Lady Gaga has always had dark themes throughout her career and while her closest association with Halloween to date is her stunning turn as The Countess in American Horror Story: Hotel, her music has always had a spooky sparkle. What would you expect when her fans are the Little Monsters, after all?
Quite a lot of songs from her EP The Fame Monster could have made the cut, and there's a good reason for that. Gaga has spoken about her lyrical inspiration for the album being different types of fear. While not immediately clear on tracks like Telephone, it definitely comes through on the likes of Speechless, Monster and Dance In The Dark.
Dark In The Dark, according to Gaga, is specifically about fear of judgement and fear of self. The majority of the song is a fairly standard empowerment song, with the Halloween theme only fitting if considering 'dark' generously counts as spooky. The bridge is where this one goes above and beyond though. In true twisted Gaga style, she compares the dancer in the song to Jesus, Stanley Kubrick, Princess Diana and murdered child JonBenet Ramsey.