10 Best Hard Rock Music Videos Of The 90s
Smells like a damn fine video.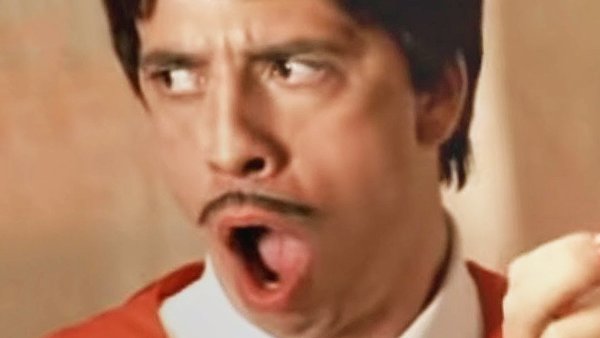 Although throughout the '90s MTV was beginning to dedicate more of its time slots to reality TV shows and celebrity centred dross, the music video game was still going strong.
Bigger budget, developments in CGI and the emergence of new musical genres all contributed to ever more innovative and exciting ways of representing a song in a visual format.
In the realm of rock things inevitably took a turn for the extreme. Videos became extensions of what the artists represented, this was how bands sold themselves to the world.
If you didn't create a certain amount of buzz with your video then stations like MTV were likely to give you a couple of run throughs and then toss you aside for something with a little more bite.
On the flip side, some artists were unwilling to censor themselves in order to receive air time. Instead they ran with whatever bizarre notion the muse inspired, creating some of the most visually impactful videos to be conceived.
10. Epic - Faith No More (1990)
Faith No More were one of the weirder groups to play around with the conventions of hard rock and rap - these guys were nu metal before it was a thing. Epic was their most explosive song and as such they needed a video that sufficiently encapsulated the meaning of its title.
The video caused a bit of an outcry when it was released, however. The closing shots showed a fish out of water, helplessly floundering about. Animal rights activities had a field day, and many subsequent interviews included fish related enquiries. Apparently all was well though, the band claimed they had been given the fish by Bjork which of course negated the possibility that they would miss treat it...
The video was also the catalyst that sparked the long running feud between lead singer Mike Patton and Red Hot Chili Peppers frontman Anthony Kiedis. The funky monk accused Patton of ripping off his whole vibe, stealing his dance moves and his distinctive posturing.
The similarities are certainly there to be seen, but this is funk infused rap metal damn it! How many ways are there to bust move to this kind of music?