10 Best Hip-Hop Producers Of The 2010s
Make no mistake, producers are just as important as rappers in Hip-Hop.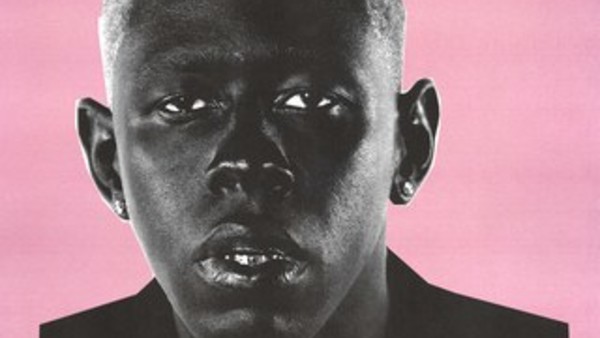 In the last decade hip-hop has surged to become the single most commercially viable genre on the planet. Pop artists have been clamouring more and more to get rappers and traditional hip-hop producers to help them reach an even wider audience, and that's a testament to how far the genre has come since its inception. It's not that long ago that hip-hop awards weren't deemed prestige enough to be televised, now they are effectively the main focus.
Of course, fans and critics heap tonnes of praise on the A-list performers in this genre. People like Kendrick Lamar, Drake and J. Cole have been recognised as being at the forefront of the genre for the last decade, and rightfully so. But more often than not people forget those behind the boards. The producers.
In the last decade hip-hop production has been pushing the envelope, incorporating pretty much every genre and influence under the sun to massive commercial success.
These next ten producers have been at the very forefront of this movement, consistently performing at the highest level and crafting some of the most recognisable hip-hop songs of the last ten years.
10. WondaGurl
It's astonishing to think that WondaGurl is still only 22 years of age. She's been producing and writing songs for A-list hip hop artists for over half a decade already, a feat in of itself considering production is even more male-dominated than hip-hop itself.
A protege of Boi-1da, she got her big break in 2013 when she worked with both Jay-Z and Travis Scott. Since then she has been on a consistent upward trajectory. Just two years after this she helped craft Travis Scott's 90210 and Antidote, two songs considered some of the best from his debut album "Rodeo." This is aside from her also producing for Drake and Rihanna in the same year, two of the biggest artists on the entire planet.
Since then she has continued at a steady pace working with both established hip-hop artists like Travis Scott and Big Sean, as well as up-and-comers like Little Simz and JID. The quality of her output and her young age should scare every other hip-hop producer working today, as we have probably not even heard her hit her artistic peak just yet.