10 Best Image Changes In Music History
9. Katy Perry Went From Christian Rock To Sexed Up Pop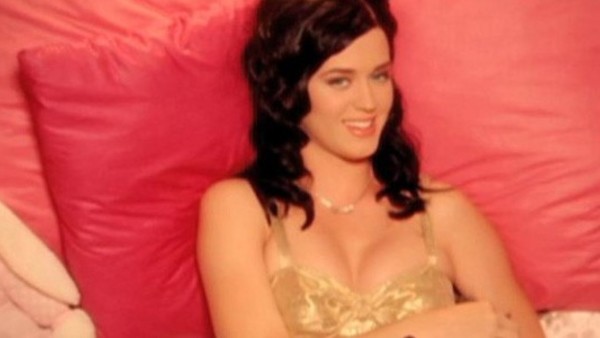 Katheryn Elizabeth Hudson first started making waves in the world of music and songwriting after her upbringing as a Christian and experiences in gospel singing. A talented musician, Hudson would play lead guitar and sing on all of her own tracks as she began producing her own form of Christian rock.
Katy Hudson released her self-titled album in 2001 after signing with Red Hill Records, which had filed for bankruptcy before the album had been finished and resulted in some seriously poor sales. Katy then moved to Los Angeles and began to shift her image by changing her stage name to Katy Perry, but still found herself being dropped by two more record companies, The Island Def Jam Music Group and Columbia Records.
Her image shifted once again in April 2007 when she signed with Capitol Records, who managed to bring almost overnight success with songs like I Kissed A Girl and Hot 'n Cold. Katy Perry had completed a dramatic, but hugely successful shift from Christian musician to the world's most popular pop stars with vibrant costumes, extravagant shows and glossy, catchy tunes.