10 Best Instrumental Rock Albums Since 2000
When music transcends the need for words, beautiful things can happen.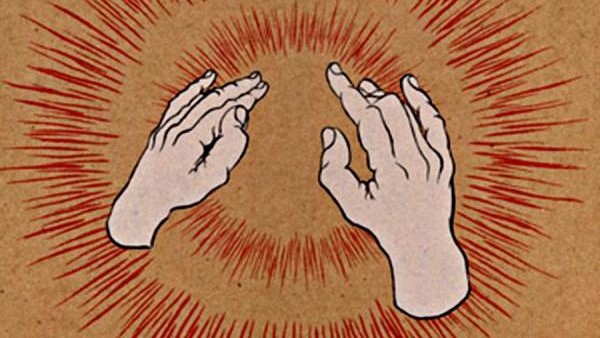 There's a reason why the voice is such a popular instrument in the majority of music. It can be the personal element of a song, often helping to give context to the underlying instrumentals. It would be ill-advised though to simply dismiss music that chooses to omit vocals entirely, because instrumental music relies solely on compelling musicianship in order to take the listener on a journey.

Some may feel that without lyrical content, the music lacks a purpose or meaning, but if ever there was a period in time where that outdated mentality became a thing of the past, it is now.
From 2000-2015 there have been some phenomenal advancements made in the genre. Acts like Mogwai and Godspeed You! Black Emperor consistently prove why the scene is an important part of the fabric of music, while constantly forcing the question: "Is there really any need for a singer?"
These ten albums transcend the need for words because their stories lie deep within the instrumental movements themselves, defeating the purpose of a token singer as well as outdoing vocal-led artists in many other aspects.
You can't sing along, but I defy you not to be moved by some of these astonishing examples of musical prowess...
10. Grails - Deep Politics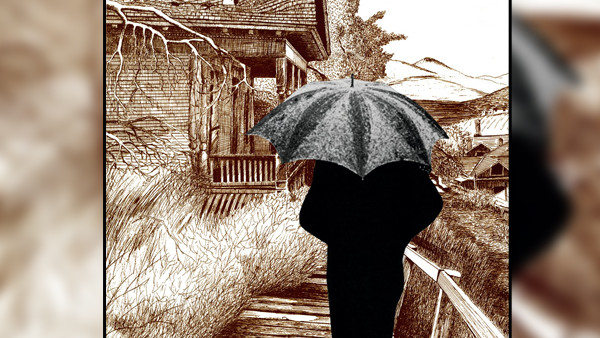 Without the use of a voice, the onus is on the instrumental band to substitute that omission with equally emotive musical qualities. For sound experimenters Grails, that musical substitute opens up more possibilities rather than limiting them.

They have been pushing the instrumental sound boundaries since 2003 but it was with 2011's Deep Politics when they really reached a state of musical Zen. Tracks like the evolving spacer 'All The Colors Of The Dark' or the oriental soother 'Corridors Of Power' are cases in point for this.
The record deserves to be applauded for its sonic diversity alone because it allows each track to capture a very distinct sound. Their unpredictability from song to song shines through on the inventive baroque pop title track or the delicate orchestral beacon 'Daughters Of Bilitis', with the highlight of the bunch being the cloud swirling epic 'Deep Snow', finishing off an album of eclectic treats.
With Deep Politics, Grails demonstrate a deep love for the musical unknown. Always intriguing and never dull, it stands as one of the most original and authentic instrumental rock albums of the past fifteen years.