10 Best Metal Albums For Non-Metal Heads
Toning Down the Distortion a Little Bit.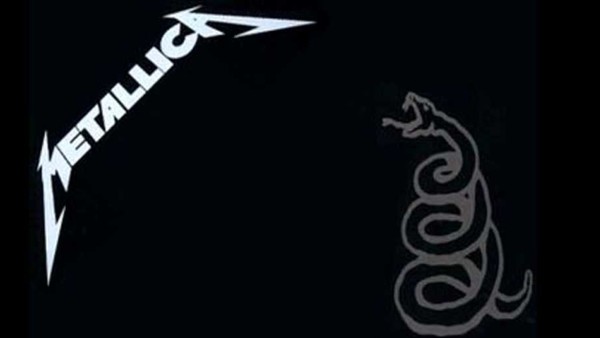 Metal as a genre is always a bit of a stumbling block for your average music fan. From the loud and abrasive guitars to the aggressive vocal delivery, there's a lot of aspects of this music that isn't really going to be for everybody. On the other hand, everyone does have their gateway drug.
As opposed to the straightahead metal affairs, these records are able to appeal to more than just those who prefer their heavy licks as a straight shot. Compared to some of the more caustic stuff like Slayer, these records are a lot more approachable than what many might expect when bringing up metal. Make no mistake, these records are still metal at the end of the day, with none of these letting up in terms of raw intensity. And yet there's something about the melodies on display here that could get almost anyone grooving from the minute the opening track starts.
No matter how much the OG metal fans may call these either sell out records or not metal enough, these are often the first steps that make listeners fall in love with the genre. Even though the intensity is dialed in a bit, these are still damn near perfect albums to come from the heavier side of rock.
10. Prequelle - Ghost
Okay, so maybe it's not the most user-friendly to start someone off with a band that categiorizes themselves as Satanists on their record. On the surface, a band like Ghost should be everything that turns people off from the metal genre as a whole. Once you sit down with the songs though, you start to understand a little bit more of the inner workings of the genre.
Compared to the more off-putting black metal acts, Ghost is a much different beast on Prequelle, with a sound that seems reminiscent of the classic rock of the '70s. Even though all of the songs are still as macabre as ever, the vocals of Cardinal Copia are a lot more tuneful than you might expect. Across nearly every other track, you find another genre put into the Ghost lens, from the weird disco musings of Dance Macabre to the downright pop rock of Rats.
In fact, this is probably the closest to a power pop record that this band will ever get, with some serious hooks that sound like what Cheap Trick or the Cars would be if they had gotten a heavy interest in the occult. Yes, it's over the top to a heavy degree, then again how the hell could you hate something like this?