10 Best Number One Rock Albums Of The 1990s
The 90s was a great time for rock music, but which bands made it to the top?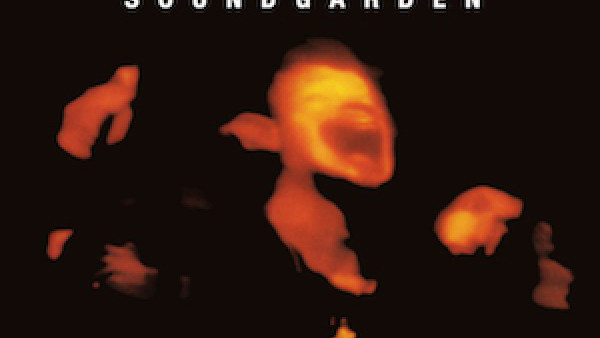 With the 1980s in the rear view mirror, it was time for rock music to decide what it wanted to be in the 1990s. Eventually, it decided it wanted to be sad, loud, and... well, that was it, really.
Some people will immediately think of the grunge and alternative rock scene as the dominant force of the 90s, but there were other subgenres that blossomed in too.
Bands built on the work of the Beastie Boys and their contemporaries to boost rap rock to the next level, and the end of the 90s saw the rise of pop punk, a tongue-in-cheek crossover that would continue to reign supreme into the new millennium.
And, of course, there were still the old legacy acts hanging around, putting out new music that ranged from revolutionary to crushingly disappointing.
In short, the rock scene was thriving in the 90s, as seen by the high volume of albums that peaked at number on in the US Billboard charts. This is a list of some of the best; in terms of artistic flare, cultural impact, and the ability to rake in that sweet sweet 90s dollar.
The most important thing of all.
10. Significant Other - Limp Bizkit
In 1997, red hat afficionado Fred Durst and his friends, Limp Bizkit, released their debut studio album, Three Dollar Bill, Y'all.
As well as being mathematically incorrect, the album didn't perform all that well, only managing to reach number 22 in the charts. This lit a fire under Freddie and the gang, who returned two years later with a classic of the era.
Significant Other was seen as a marked improvement over the previous effort, with more attitude on display, more variation in the songs, and a better sense of what this group of angry young men were all about.
With tracks like Nookie, N 2 Gether Now, and Break Stuff in its corner, Significant Other rocketed up the charts to give Bizkit their first ever number one album in July of 1999. It would enjoy two stints at the peak for a combined total of four weeks, coming either side of the album Millennium by the Backstreet Boys. If that doesn't tell you how varied the music scene was at the time, nothing will.
Rap rock certainly was a moment in time and the Biz embodied that moment with this hard-hitting, no-nonsense album.