10 Best Rock Songs Of The 2020s (So Far)
You didn't know you needed Swedish dance-punk in your life until now.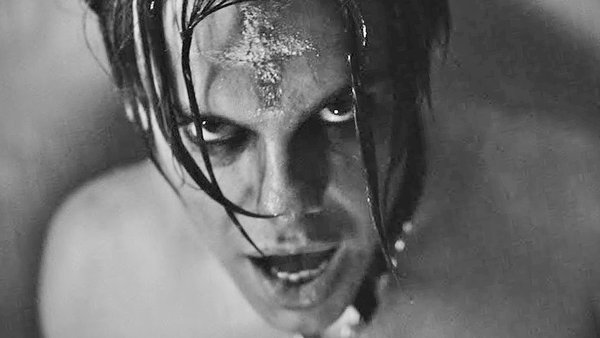 It wasn't the greatest start to the decade for music. 2020 was peppered with a few releases here and there, but for the most part, we saw artists postponing or pushing back release dates in concordance with the growing seriousness of the pandemic.
When it became clear the virus wasn't going anywhere fast, however, artists starting to drop more singles, and by 2021 there was an influx of new music being released. Sure, Machine Gun Kelly dipping his toe into the realm of rock was a sad day for music, but the world had much more to offer then an album of derivative pop-punk songs.
When the tedium of the lockdowns became too much and your DIY hair cut started to feel like a rash decision, music became the lasting source of comfort.
We might have been deprived of musical festivals and live shows for a year, but there was still plenty of ways to get your rock fix.
From little known acts, to music industry veterans, there are a plethora of varied and exciting new sounds to feast your ears on.
10. Sweet Little Lady - The Big Push
Despite their huge online presence and an army of devoted fans, The Big Push seem to be the biggest secret in British rock music. How a label hasn't got hold of these guys yet is anyones guess...
The band have amassed a following playing electrified and wildly energised rock on the streets of Brighton. Sharing their live performances on YouTube has resulted in well over a million views, in some cases. With two interchangeable frontmen, and an appreciation for all things rock it's surprising they haven't blow into the mainstream yet.
They've proven their ability as a cover band, playing mashups of Black Sabbath, The Police, The Rollings Stones and Nina Simone, but recently they've been releasing more and more original numbers.
Sweet Little Lady dropped on YouTube, mid pandemic, and it was just the injection of good vibes needed to shake things up. Firmly rooted hard rock, the track draws in elements of ska, soul and blues. It's a number that's somewhat different from their usual sound, it's more reserved, there's less onus on the guitar and it lacks the duelling vocals of the two frontmen, but damn is it slick.