10 Classic Bands Who Only Had One Classic Album
Capturing the magic once.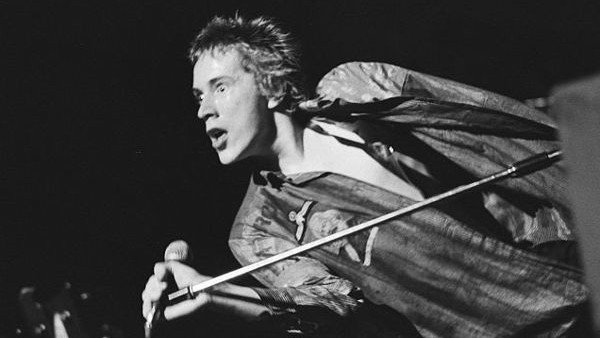 There are countless artists whose names resonate with music itself. From the Beatles in the '60s to Nirvana's surge in popularity in the '90s, some bands are so seminal that almost any record of theirs could be defined as great. On the other hand, some bands have made their way to the top with only one solid effort to their name.
Despite all that was going for them, these artists are the few outliers of the music industry who proceeded to fall back into obscurity after their one album. Whether it was due to a breakup or a severe drop in quality, these bands never were able to capture the power behind their first mainstream hit. For as hard hitting as a band's breakthrough release is, it can also act like an albatross around their neck at the worst of times.
If you start at the top, people expect you to be able to equal it on every subsequent release, which often leads to loads of creative frustration. Even though some of these bands had modest hits after their first surge in popularity, they will always be living in the shadow of the record that got them their first big break.
10. Dire Straits
As the '80s started to get underway, your star power had to be larger than life if you wanted to be seen. Even if you could put together a bunch of great tunes into one package, it didn't mean much if you had to compete with the neon-colored contemporaries dominating the charts. For all the more fabricated pop of the day though, Mark Knopfler from Dire Straits strapped on a headband and dominated the entire rock sphere.
Though the band had already had a hit with "Sultans of Swing" in the late '70s, it wasn't until they made Brothers in Arms that people really started to pay attention. Pulling from the synth revolution taking place as well as resting on their laurels as mellow rockers, the band turned in some of the best feel-good tunes of the decade from "Walk of Life" to the unofficial anthem of MTV in "Money For Nothing."
It was a great time to be Dire Straits, but the glory dissipated as the band went onto new projects. After a few more stabs at a full album, the band went their separate ways, with Mark Knopfler going on to be one of the most acclaimed guitarists in the world. Dire Straits have more than a few classic songs under their belt, but when talking about their recorded output, Brothers in Arms is the fullest album experience we ever got.