10 Crazy Last-Minute Changes To Famous Music Videos
Sometimes, one decision can make all the difference.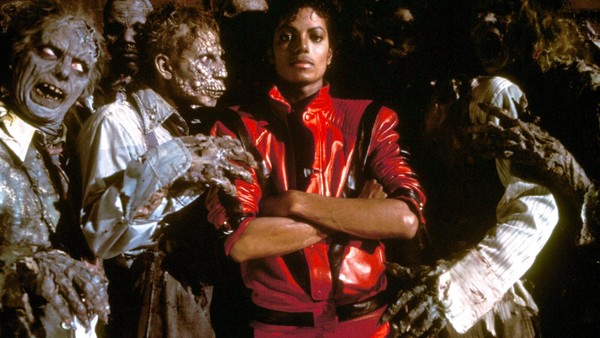 Music videos really can play a massive part in how much influence and popularity a song can have. All it takes is just a little bit of creativity, maybe a narrative or a certain theme to give it that extra nudge.
Would Lady Gaga's song Telephone be just as popular if not for her extravagant music video? When you hear "Here it goes again" by Ok Go, do you not first think of the dance on the treadmills? And as for some artists' discography, their chart toppers literally wouldn't be successful if it didn't have a short film to accompany it (What Does The Fox Say for one).
Since music videos are about four to five minutes long on average, you don't really get to know what happened behind the scenes of making them. But in some cases, there is just one tiny change in detail during filming which will have a domino effect without fans knowing. Other times, there may be a secret concealed within a music video which musicians don't want their listeners to know about.
This list is just ten examples (that we know of) where popular, well-known music videos had an alteration to them at the eleventh hour.
10. Pop - *NSYNC
Complex dance routines became an integral part of NSYNC's image and if you were a superfan, you'd attempt to learn every single one of them.
Things become a little bit tricky if one of the band members can't perform, which is exactly what happened to Joey Fatone. Two days before filming the video for Pop, Fatone injured his leg while rehearsing for the PopOdyssey tour in New Orleans. The injury was so bad because his knee and calf was trapped between a heavy platform underneath the stage, causing bruising and a hole in his legs.
Choreographer Wade Robson had to fill in for the dance parts of the video and with the help of modern technology, Fatone's face was placed on to Robson's body and the substitution went unnoticed. As for the non-dance scenes, he powered through it despite being in agony, and on crutches when cameras weren't rolling. What a trooper!