10 Criminally Underrated Classic Rock Songs You Need To Hear
The Greatest Lowlights From Your Favorite Artists.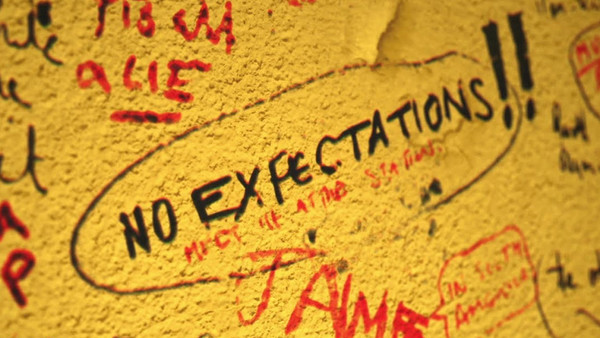 It's no coincidence that the best rock songs from the 60's all the way to the 80's have the words "classic rock" attached to them. These songs have truly withstood the test of time and still hold up as musical milestones to this day. Even with all the years of hindsight though, there are some songs that haven't been given their just due.
That's not to say that these songs were the make-or-break moments of these band's careers. Most of these musicians already have countless rock staples under their belt to pull from when compiling a setlist of their hits. However, there are some songs that remain undiscovered by fans for years before finally being brought to light as something truly worth celebrating.
These are the songs that stand just left of center in the rock world, whose riffs can compete with any number of classics that these bands have put out. Though it's easy to sing the praises of something that has been dubbed 'classic,' sometimes it's more fun to root for the underdogs. Here are the unsung riffs from rock's past that will leave you in awe after first listening.
10. Just Got Back - Cheap Trick
Throughout their entire career, Cheap Trick seemed to be the outliers of the 70's rock scene. While they enjoyed a decent amount of success with hits like "Dream Police" and "Surrender," they never reached the type of legendary status that bands like Aerosmith and KISS were able to grasp. On the other hand, a deep dive into this band's catalog shows the amazing knack they have for writing power pop.
"Just Got Back" was one of the first singles of the band's record All Shook Up. While they were coming off of their smash hit Dream Police album, everything seemed to be in place for the band to knock it out of the park once again. The band even hired legendary Beatles producer George Martin to oversee the majority of the sessions. Though the stars may have been aligned, the single did well but faded from view quicker than everyone had hoped.
What people were sleeping on was the band's return to hard-edged rock and roll. This track is a combination of blues, pop, and punk all brought together to create a relentless blast of rock excitement. Cheap Trick would have a bit of trouble regaining their footing in the mainstream, but this song is a true fireball that deserves to be up there with their other classics.