10 Current-Day Music Artists You Should Definitely Be Listening To
Get your Spotify ready.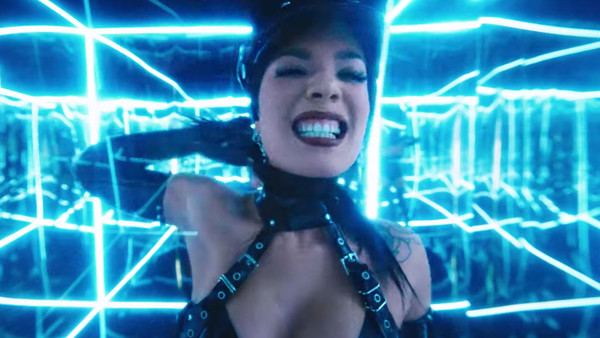 Music. One of humanity's greatest inventions.
Generation after generation, music has warped and evolved in so many ways. Whether it's Beethoven or Mozart, Blink-182 or Nirvana, they and similar artists shaped generations and contributed to each musical revolution of their time. And unfortunately, while popular artists today try and continue to carry this tradition, some of them go unappreciated or burn out quickly.
This list seeks to shine a light on ten artists you may not know or have brushed off as "mainstream pop".
8. Chloe Moriondo
"I miss the way it was / When instead of just my gooey brains, all that melted was popsicles and the rain just pelted down"
Chloe Moriondo is a sixteen-year-old singer who has amassed a massive fanbase of over 1.8 million subscribers on her YouTube channel of the same name.
Chloe got her start from the website, covering songs by Radiohead, Panic! At The Disco and Twenty One Pilots, among others. Her talented singing, along with her impressive ukulele skills and her artsy aesthetic quickly gave her traction and launched her into the spotlight of YouTube musicians.
Currently, she has released one record, 'Rabbit Hearted', that is available on all major streaming services and she is doing tour dates soon. Chloe is absolutely one artist you should be on the lookout for, not only is she on the rise and only getting bigger, but her ability to evoke emotions of nostalgia, melancholy and happiness are second to none.
Above is Chloe doing a piano rendition of her original song, Waves.