10 Definitive Pop Music Songs Of The 2010s
For years to come, these are the tracks you'll remember with pure nostalgia!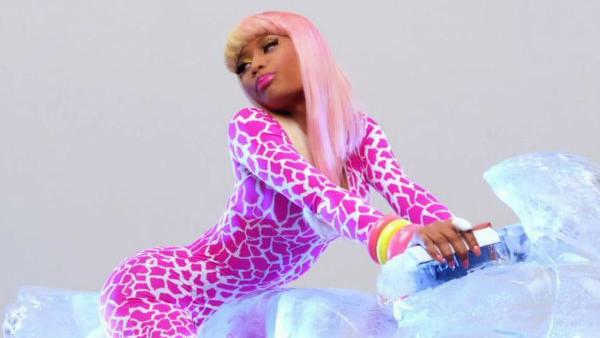 Turning on the radio and hearing what's popular at the moment is always a gamble. With most top music nowadays being inspired by TikTok trends and dances, hit songs can typically consist of an incredibly catchy chorus followed by very disappointing verses.
So, looking back at the last decade, it's interesting to see how much our pop music has changed. Back in the early 2010s, the majority of our popular music was comprised of feel-good or party songs by artists such as Nicki Minaj, One Direction, and Katy Perry. Whereas in the later half, pop music had become more rap-based by the likes of Post Malone and Drake.
Nowadays, in 2022, we have a completely different selection of new music, and how we listen to them has also changed. The introduction of music streaming services, notably Spotify, has transformed our accessibility and listening habits. Whether it's nostalgic songs or the top fifty hits, it's safe to say that we all have favourite genres and playlists. However, which of the top pop songs of the last decade will forever capture that 2010's feel? Today we've compiled a list of songs that define this decade as a whole. Let's delve in...
10. Ke$ha - Tik Tok
Despite being released in 2009, Ke$ha's Tik Tok established the standard for the forthcoming party genre that ruled radios from 2010 to 2012. With its emphasis on a bouncy beat with snarky lyrics, this debut from the Californian pop star proved itself incredibly popular, dominating charts and retail stores.
Even though the song's surface-level lyrics encourage partying until the police show up, Tik Tok's impact has been tremendous for listeners all around the world. It kicked the decade off by climbing to the top spot on the 2010 Billboard year-end chart, surpassing Lady A's 'Need You Now', and Train's 'Hey, Soul Sister.'
Kesha, who was twenty-two years old in 2010, had become a celebrated pop musician from this sensation and was much anticipated for the coming 2010s decade. However, her musical career never quite reached the heights of her initial breakthrough success of Tik Tok. That being said, she still remained active in the music industry, with other hit singles such as Die Young in 2012 and a feature on Pitbull's 2013 smash Timber.