10 Famous Musicians Who Claim To Have Encountered Aliens
The truth is out there... apparently.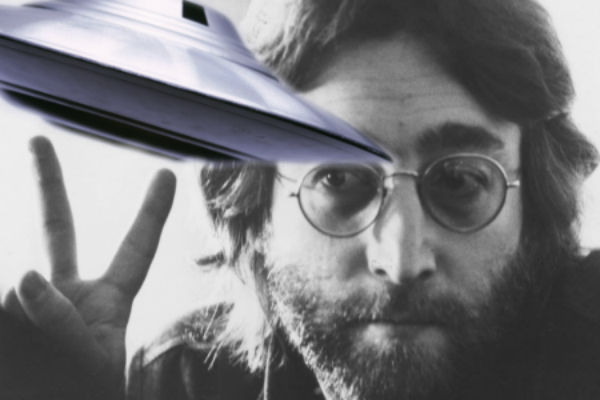 What is it about aliens and musicians that constantly draws them together? Over the years a bunch of famous, respected artists have detailed their strange and mysterious encounters with the unknown. From witnessing UFOs to experiencing mind control to seeing actual extraterrestrials themselves, the stories are nothing short of fascinating. Perhaps this has something to do with the creation of good music requiring an open mind? Or maybe there's something unearthly about inspiration itself, descending to earth from far, far away... Of course, it's also possible that the real reason for all of these otherworldly sightings is because musicians and drugs go hand in hand like aliens and flying saucers, but they sure seem convinced. You can be the judge of the veracity of these claims yourself. From The King of Rock 'n' Roll himself all the way to Miley Cyrus's dad, here are ten famous musicians who firmly claim to have encountered aliens.