10 Forgotten Rock Albums That Need To Be Heard
The best albums to dig up and discover.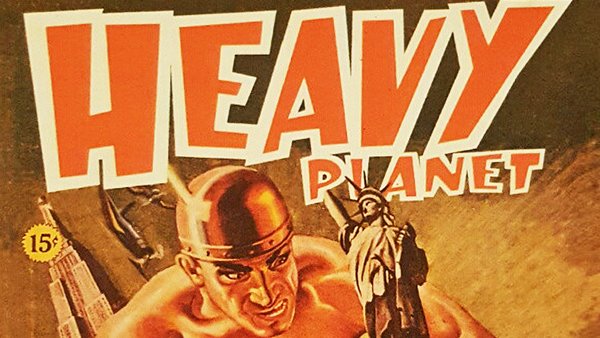 Every music collector owns them - fantastic albums that no one else seems to have heard of. The sort of record you pull out to surprise your friends, eager to spread the word.
It's a bit of a double-edged sword, this article. I want people to know about these overlooked gems, yet at the same time they are somehow more special precisely because not many other people appreciate them. Hard rock and heavy metal, however, is all about the passion of recommendations.
With that in mind, I present ten examples sure to brighten your musical day. While there may be some titles on this list that you may already have heard of, it's very likely you're going to find something quite new here which will set your soul tingling. Isn't that the joy of collecting, after all?
Browsing the racks (physical or metaphorical) in search of your new favorite record will never get old.
If you discover just one album below that earns a permanent place in your treasured collection, then I've done my job.
Hopefully, you will find many more.
10. Without Judgement By Jah Wobble
Wobble has a long and eclectic career, but this inspired record stands as one of his best.
It's rare to hear Wobble's solo material in quartet form, but that's exactly what we have here. Guitarist Justin Adams (one of England's finest blues and world-fusion players), keyboardist David Harrow (African Head Charge, Gary Clail) and Urban Dance Squad drummer, Michael Shoots provide able support for this inspired set, recorded during the band's tour of Holland.
Everything you could want from Wobble is here, from the highly atmospheric Bungalow Park to the pulsing, abrasive rock of What The Problem Is. There's also a wonderful semi-spoken musical poem from Wobble in the firm of A13, which lays down a striking marker along Wobble's personal, almost metaphysical journey/relationship with London and its environs.
Then comes the existential dread of Burger Bar, the simmering proto-techno of Voodoo and the abstract prog-punk of Inferno. Without Judgement is an astonishing record, which fans of PIL are bound to fall in love with.