10 Great Albums That Came Out After The Band Split Up
Not every band was lucky enough to witness their own masterpieces.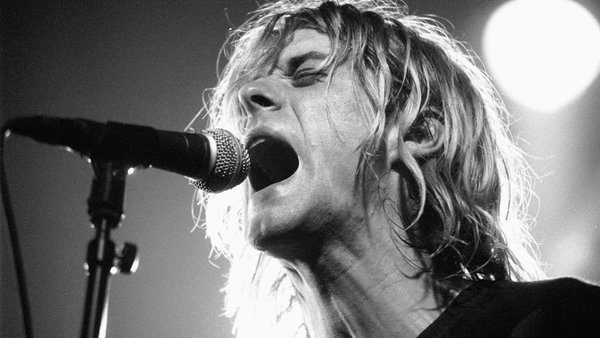 Music is an entity which is defined by pioneering, groundbreaking and generation sculpting releases. Whether they be songs, albums or tours, music always has (and dare we say) always will have an immeasurable impact on our culture. These pivotal releases are generally brought to the world by the greatest creative minds humanity has ever seen, allowing them to bask in the glory of their work while fans soak it all up. This is not a list that celebrates those albums.
Alternatively, our focus today turns towards albums which are all fantastic, imagination capturing and attention stealing in their own rights, but the artists behind them never got to truly appreciate their worth on culture. Music is a complicated business surrounded by legalities, inconveniencies, bad luck and crushing personal battles which are often lost, meaning a lot of great albums miss the chance of being enjoyed by their creators.
Some of these albums came out after an untimely death, others were released following the inevitable implosion of dysfunctional bands and one in particular got delayed by nearly 20 years because the band couldn't stop suing each other. Anyway, here are ten great albums that only came out after the band or artists had split up.
10. Joy Division - Closer
Given the band's immense cultural relevance and presence to this day, most people are surprised to learn that Joy Division were an active band for just four years. In that time, the Salford based four-piece produced only two full length studio albums with the first of these being 1979's 'Unknown Pleasures'. However, the focus of this article is the groups second and final record, 'Closer', which hit record store shelves the following year.
'Unknown Pleasures' is not only remembered for its groundbreaking post-punk style which channelled the fading spirit of the mainstream punk frenzy in the late 70's, but also for its timeless cover sleeve. Following this generational icon of an album would be a tough task, but 'Closer' certainly lived up to the challenge. In fact, the chart performance of 'Closer' easily surpassed its predecessor, peaking at #6 in the UK albums chart while 'Unknown Pleasures' barely reached the top 75.
Sadly, vocalist Ian Curtis would not get the chance to witness the success of 'Closer', as he took his own life exactly two months before the release of the album, aged just 23. Joy Division came to an immediate end following his death, but from the ashes rose a phoenix. The three remaining members went on to form New Order later in 1980. Despite having broken up twice and losing founding member Peter Hook along the way, New Order still tour to this day with ten studio albums to their name.