10 Greatest Fleetwood Mac Albums
From Rumours to Bare Trees, here is the very best of Fleetwood Mac.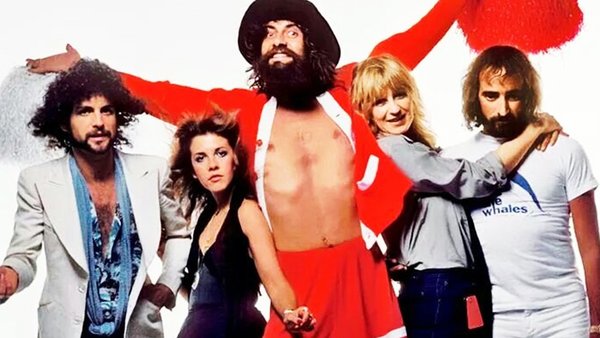 One of the most recognisable, applauded and commercially successful bands of all time, Fleetwood Mac have amassed a staggering record of over 120 million sales, four number one albums in the US, sixty-two singles, a Rock and Roll Hall of Fame induction, their very own star on Hollywood Walk of Fame as well as a cultural impact on society that is beyond measure.
The band began life on the streets of London led by Peter Green and Mick Fleetwood, before growing into one of the most successful groups to ride the wave of the British Blues Boom in the late 1960s. The group went through nine different lineups in their first eight albums, before striking gold with the addition of the legendary duo of Lindsey Buckingham and Stevie Nicks. With the then-couple becoming the face of the group, the Blues and Folk elements were gradually replaced with a more commercially successful Pop sound that would see the likes of Nicks become cultural icons.
At the time of writing, Fleetwood Mac have released a total of seventeen studio albums. With all boasting their own slices of history and merits in their own right, here are some of the very best that Mac released.
10. Bare Trees (1972)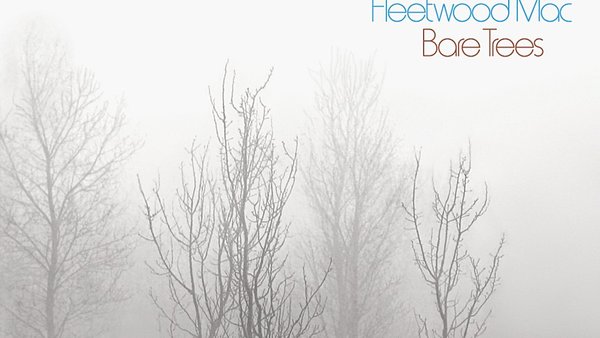 Released in March 1972, Bare Trees is known for being the final album to feature Danny Kirwan following his firing mid-tour, as well as being a sleeping giant in the commercial world after being certified by the RIAA in 1988.
Though he would eventually find himself out of allies in the lineup, Bare Trees really feels like a fitting conclusion for Kirwan. This is arguably more his album than any other in Mac's library. Speaking out about Kirwan's contributions to the album, Mick Fleetwood would even remark: "Danny had the chops with layering techniques, and the ability to know what's right and wrong in the studio."
And this balance is especially prevalent in the make up of Bare Trees as an album, with five of the ten songs on the listing be credited to him. 'Child of Mine' is a haunting and powerful look at Kirwan's upbringing without a biological father, and 'Trinity' remains a cult favourite for plenty of Mac fans out there.
Kirwan's work is well balanced out by various other Mac staples such as Bob Welch's 'The Ghost' and Christine McVie's 'Spare Me a Little of Your Love', both of which have been played extensively by the band in the years after 1972.