10 Greatest Forgotten Songs Of The 2000s
A dose of deep cut nostalgia.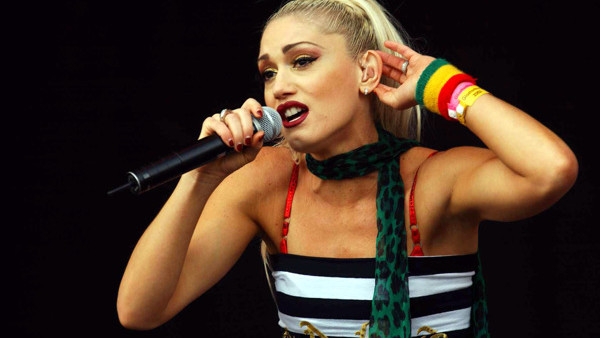 The 2000s were a major time for musical churn. The final waves of grunge were finally settling down, rock and pop were slowly replaced by hip hop as the dominant force on the airwaves, and the arrival of Napster and other file sharing sites democratised and/or destroyed the business, depending on who you speak to.
Amongst all the madness sprung plenty of incredible songs that remain staples to this day, modern classics that fit right into the pantheon. But memories are short and musical tastes forever changing, and as such, a bevy of songs have been all but forgotten 20 or so years down the line.
From bands unfairly dismissed as one-hit wonders, to tracks by major acts on the wane, returns to form and bolts from the blue, these songs won't be heard altogether too often these days, but for the purposes of nostalgia and the simple love of good music, they deserve to be revisited.
Some of these tunes are unmistakably the work of the noughties, while others remain timeless. Whether they're sending you back to your heyday or to be experienced for the first time, all of them deserve to be remembered more fondly.
10. The Ataris – The Boys Of Summer
Punk cover songs are a dime a dozen; indeed there are bands set up solely to illustrate that old tunes sound different when played faster and more distorted. Emo-punk also-rans The Ataris took a slightly different direction in cutting their version of Don Henley's Boys of Summer, recording a surprisingly faithful rendition that became their most famous track.
It's a rendition you may well have heard, but most would struggle to name the artist. The Ataris do just enough to update the sound, ditching the spooky keyboards and abbreviating Henley's lengthy intro. They replace the Grateful Dead reference with one to Black Flag. Other than that, they rely on the fundamentals of a well written pop song.
Strangely, this song has dated more than Henley's '84 original. The Ataris' cover sounds so perfectly early '00s, from the strained vocals to the performatively aggressive guitars. It's a tune that seldom makes its way onto '00s alt-playlists, but it deserves a lot more affection.
It's never a great sign when a semi-novelty cover becomes your runaway biggest hit, but it should be seen as an indication of a great performance, rather than the anonymity of much of the rest of the record.