10 Greatest Hair Metal Albums Of All Time
Metal in Pop Clothing.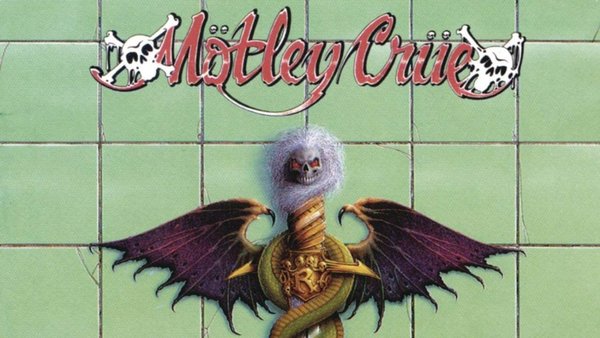 It's no secret that the '80s were the age of excess. Regardless of what genre you found yourself in, everything was centered around being larger than life, from the synth pop going on in the charts to the new wave music coming from the underground. Though heavier genres like thrash metal were finding their feet, the real draw of rock and roll was found on the Sunset Strip in LA.
While many different forms of rock and roll were coming to fruition in the '80s, hair metal seemed to rule with an iron fist, as every other band started to don the glittery spandex and sprayed out hair. Though it may have worn out its welcome by the time the decade had ended, there were still some fine gems sprinkled throughout the scene.
All across the world, thousands of bands were putting out albums to get noticed, but the ones that actually rose to the top had the song power to actually back them up. Even though each of these records fit comfortably in the hair metal mode, the best of them take the styles of old school rock, punk, and even pop to create something that no one had ever heard before. Despite the sillier stage garb present, no one can argue when your songs actually hold up this well.
10. Out Of The Cellar - Ratt
The story of Ratt begins a little bit before the hair metal movement started getting underway. Rather than the big-haired darlings we have come to know through '80s marathons, these guys actually started off as a grittier band named Mickey Ratt, only to turn a corner once the hair metal scene got underway. Even though they had a bit of a late start, they were a force to be reckoned with when Out of the Cellar came out.
Recorded at the legendary Sound City Studios, it seemed like these guys were already poised to be stars right out of the gate, as Robbin Crosby pumped out some of the smartest riff to come from the streets of LA. Once the music of a song like Wanted Man or Round and Round graced the streets on Sunset, everything started to make sense.
It also didn't hurt that they just acquired one of the greatest shredders of the time in Warren DeMartini, who absolutely wails on his six-string every chance he gets. Being one of the first success stories of hair metal, these guys also deserve some credit for exposing later acts like Poison to their headbanging audiences. Ratt might not be as remembered as much as their contemporaries, but this is the sound of hair metal as told by the people who lived it night after night.