10 Greatest Hard Rock Concept Albums
The stories behind the riffs.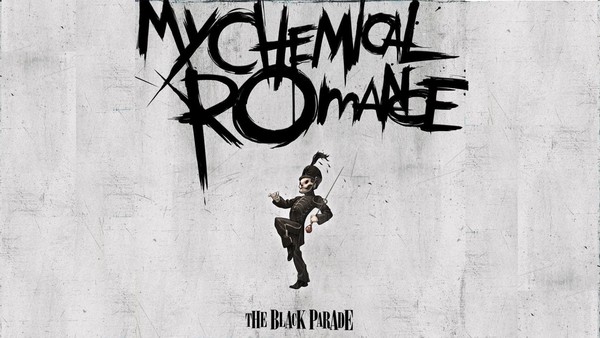 While hard rock music sounds absolutely stellar, it is a genre that you can turn your brain off to if you feel so inclined. There have been some stellar storytelling in some hard rock songs, but they tend to feel more like set dressing for the main groove or guitar riff blasting from the amplifier.
Though many bands have brilliant songs with little substance, these bands wanted to aim a bit bigger with their albums. Whereas most bands look at their albums as an opportunity to cram as many riffs into a half hour block, these groups used the studio as an instrument to tell some of the greatest musical stories ever conceived.
Whenever you throw on a concept record, it's almost as if you can hear a movie being played out in your head. Some can be a bit melodramatic, but with the roaring sounds of hard rock blasting at you, it's the musical equivalent of watching an action movie.
These records may be a bit more of an undertaking for some, but once you take that initial dive, these records shine brighter than any other band could hope for. From space travel to existential nightmares to traveling, let's take a look at the bands that used their music to take us on a different sonic ride.
10. Sonic Highways - Foo Fighters
By 2014, the Foo Fighters were still a major player in rock and roll after nearly 2 decades. Though the band had toyed with the more bombastic side of their sound on albums like In Your Honor, 2011's Wasting Light brought them back down to Earth with most of it being performed out of Dave Grohl's garage. However, it was time to start aiming higher once again.
In preparation for the band's next record, Grohl had in mind a set of songs that would serve as a history to the early parts of American music. Aiming to move out of their comfort zone, the band set out on a trek across the United States, where they recorded in different legendary recording studios in an attempt to document the musical foundations they were in.
Though Sonic Highways is your typical Foos' fare, it does show them fleshing out some more musical styles like a country sounding track on "Congregation" and the DC punk aesthetic on "The Feast and the Famine."
For fellow music nerds, the album was also accompanied by an 8-part mini series on HBO where the band showed how they got their inspiration for the tracks. This album might be what you come to expect out of the Foos from a sonic perspective, but for a band looking to flip their sound around, this is one of the most original ideas to come from rock in recent memory.