10 Greatest Hip Hop Concept Albums
Musical storytelling at its finest.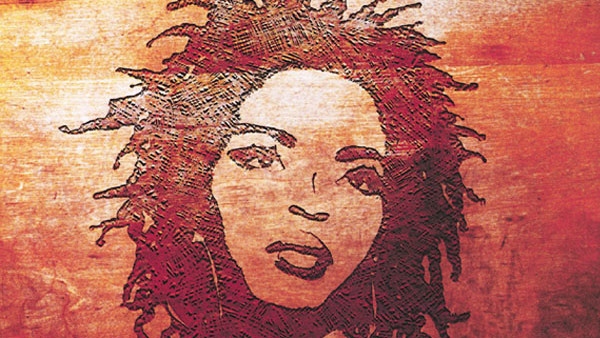 The rock 'n' roll concept album can be a mixed bag. While at its best it creates truly cohesive records, as often as not it ends up pretentious, muddled, or downright embarrassing (a country star inventing a rocker alter ago, to pluck an example from the ether).
In hip hop, though, the concept album tends to be much more successful. With rap an inherently storytelling-focussed genre, and the creation of characters an expectation for any performer, the hip hop concept album has turned out a multitude of narrative- or theme-driven concept albums that demonstrate remarkable ambition and vision.
Whether these are stories that unwind from front to back of an album, longform character pieces, or records revolving around an emotional core, the best hip hop concept albums illustrate just how viable and vital the long player remains in an era of playlists and short form content consumption.
The hip hop concept record allows for all the best faucets of the style to be exhibited, from deeply personal stories to ludicrous braggadocio and excess and everything in between. They serve as a reminder as to just how multifaceted rap can be - along with providing the requisite banging tracks and beats
10. MF DOOM - Vaudeville Villain
The much-missed MF DOOM has a thematic thread to his albums more often than not, whether that's food, Saturday morning cartoons, or monsters. He takes things a little further on 2005's Vaudeville Villain, a record DOOM performs entirely in the persona of Viktor Vaughn, a supervillain and scientific genius whose bust time machine has left him stuck in the '90s.
From there, the album is more character piece than flowing narrative, but the total freedom allowed to DOOM makes him more creative than ever. After the title track sets up the story in short order, Vaughn is straight into braggadocio on "Lickupon".
"Can I Watch?", featuring Apani B Fly, sends our anti-hero off on a date, where he behaves poorly and quickly blows his shot. The track features a great beat from King Honey; better still is album highlight "Saliva", a punchline-laden free associative rap with one of RJD2's finest production jobs to date.
Vaudeville Villain is a lighthearted entry into DOOM's varied canon, and serves as a great introduction to the masked rapper.