10 Greatest Indie Guitar Heroes
But where has the indie guitar hero gone? We need a new generation of gunslingers.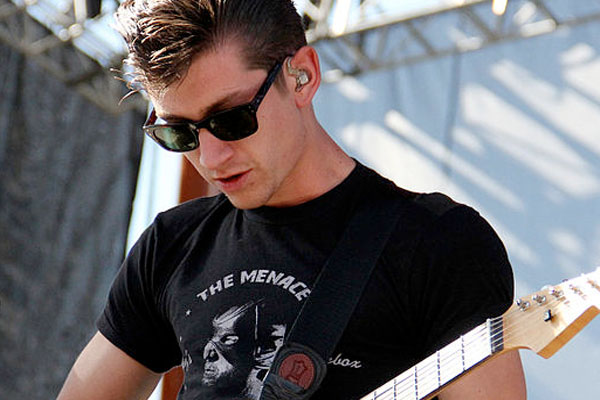 Given the debate about the malaise of 'indie music' in general, the time seems right to understand why it's in the doldrums. Firstly, indie music per se doesn't exist anymore. That's a fact. So why's that? Well, it's a combination of major labels not knowing what to do with guitar bands and the current lack of ambition of the bands that are out there. There also seems to have been a loss of one of key element that can make a good band a great one €" the heroic guitar player - the whole notion of the great indie guitar hero seems to have gone out of the window. The growth of indie guitar music in the 80€s and 90€s saw the reinvention of the frontman and woman, but just as importantly is it also saw the role of the superstar guitar player redefined. The UK produced a slew of amazing guitar players who moved away from the traditional macho image of guitar playing, moving the emphasis away from how quickly they could play a series of notes to more of a focus on the tunes themselves. Not only did they produce wonderful music, they also were responsible for a string of doomed relationships with their frontmen €" most of the stories you will read here end up in tears €" but they made guitar playing aspirational, it wasn't just about what music they made, it was the model of guitar they played, the clothes they wore and even their haircuts. But where has the indie guitar hero gone? Well, Google the phrase and you'll see exactly what I mean. There is a case where the re-emergence of the star guitar player would help re-energise an indie scene that is perceived to be dead. We need a new generation of gunslingers. In the meantime here are ten guitar players who'll make you fall in love with the sound that they can make with a guitar, sadly only one of them released their first record this century, and that tells the whole story.