10 Hit Singers Of The 2010's That Fell Off The Radar
Already missing the sweet sounds of the last decade?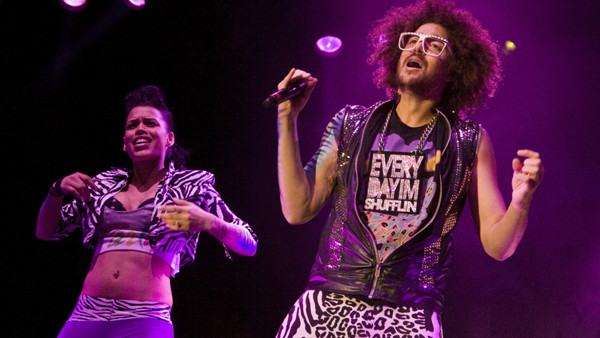 Just a few chords of a popular old song can easily send us back to the moment we first heard it. Time traveling back to the A train you took to class with your iPod on shuffle or memories of cooking dinner with your mom while listening to your favorite artist of the time.
With the start of a new decade, have you found yourself already reminiscing about songs from the 2010s? It might be hard to believe, but in just a short ten years, artists that were once apart of our daily car rides have completely slipped out of our consciousness.
So get ready to dial into things you didn't know you were even nostalgic for as we have a look back at those 2010 singers you just don't hear from now...
10. Travie McCoy
It's thanks to Travie McCoy that stating you "want to be a billionaire" might be quickly led up with "so freakin' bad" by any surrounding individual.
This was the first hit off of Travie McCoy's first solo endeavor and while the song was catchy, fans of his former group, Gym Class Heroes, weren't impressed. The album only sold 15,000 copies and led Travie into a spiral of drug use.
McCoy is luckily sober now and still makes music in addition to working on visual art in his spare time.