10 Hugely Anticipated Albums That Will Dominate 2017
There's something for everyone to enjoy.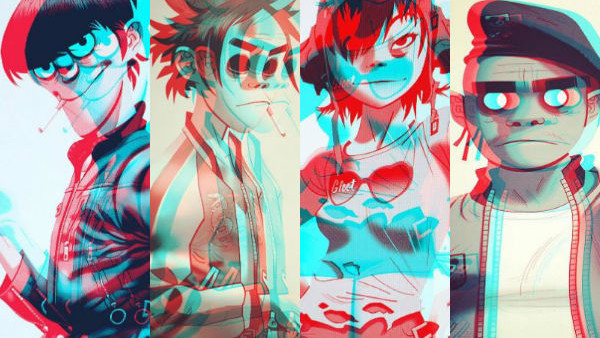 2016 has been a phenomenal year for music, seeing releases from many of the world's most famous artists, musicians like Bon Iver, Kanye West and David Bowie. But 2016 is almost over now, which means it's time to start looking forward to what's coming next.
While more and more artists are choosing to release their records completely out of the blue with very little promotion (and there'll undoubtedly be a bunch who do it 2017), there still remain those who follow a more traditional route, letting fans know well in advance when an album is coming, teasing the release with a single or two.
That's not to mention all of the artists who have confirmed nothing more than the year of release, unsure themselves when the project will be finished and ready to go.
Taken as a whole, then, let's examine ten upcoming releases that will dominate 2017.
10. System Of A Down - Untitled
Wake up, grab a brush and put on a little make-up, because System Of A Down are finally going to put out a new album, the first since 2005's double record extravaganza. The last new music fans heard from the band came in the form of Mezmerize and Hypnotize. One year later, they went on hiatus.
Though they've been touring sporadically for the last few years, no new tunes were forthcoming, with vocalist Serj Tankian insisting that the time had to be right and the material had to be worthy. At last, though, it seems that time has come. In November 2016, drummer John Dolmayan revealed that System Of A Down has been working on over a dozen songs for their new album.
Chances are high, then, that the record will drop in the middle of 2017, especially since this coincides with the European tour the band are embarking on. Looks like our lonely day (or decade) has finally come to an end.
Brian Wilson
Commonly found reading, sitting firmly in a seat at the cinema (bottle of water and a Freddo bar, please) or listening to the Mountain Goats.
See more from Brian