10 Iconic Albums You Won't Believe Are Turning 20 Years Old
2002 was a year filled with iconic album releases, but it was also 20 years ago... Feeling old, yet?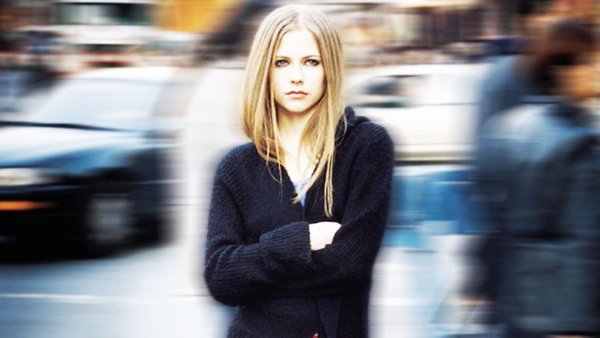 Remember that unskippable masterpiece that was the soundtrack to your teens? Well, prepare to feel old as it's now 20 years old - and could drink in the United States next year if it were a human being!
2002 saw the release of Lord of the Rings: The Two Towers, Star Wars: Attack of the Clones, and Spider-Man, while Ben Affleck was voted People's Sexiest Man Alive, Justin Timberlake and Britney Spears broke up, and, well, Michael Jackson made the headlines by standing on a balcony... but let's forget all that.
2002 was an ICONIC year for music. The Eminem Show was the biggest selling album of the year, selling 7.6 million copies, and the masses were introduced to Nickelback through 'How You Remind Me', but it wasn't all bad.
Your writer jests, of course, but along with that, ten iconic rock albums were released and, as a result, are officially TWO DECADES OLD this year! Meaning, age dependent, there's a very good chance you've been listening to some of these tracks for one third or even a half of your life!
So, let's get right into it - get your slippers on and the Werther's Original out, and prepare to feel old.
10. Avril Lavigne - Let Go
Avril Lavigne's debut album turns 20 this summer - and Avril is still releasing bangers!
However, the release of Let Go was pretty Complicated, to say the least. Having been signed to Arista Records, Lavigne reportedly was in conflict with the label due to musical direction, as they saw her as a Faith Hill-type singer.
However, a pairing with production team The Matrix saw Avril's vision through and proved that her desired style wasn't Too Much To Ask.
Good thing they did, too, as the album has been certified as seven-times Platinum in the United States - and is certified as Diamond in Canada. In the UK, Avril Lavigne became the youngest female solo artist to have a number-one album in the region.
The Grammy-nominated album features hit singles Sk8er Boi, Complicated, Losing Grip, Mobile, Nobody's Fool and I'm With You. In fact, the album wasn't just nominated for one Grammy, but saw Avril nominated for five Grammys in 2003, the year following its release.
Avril Lavigne's Let Go officially turns 20 years old on 4 June, having been recorded between May 2001 and March 2002 - and if there's one thing you can say about the album, it's that it's Anything But Ordinary.