10 Legendary Musicians Who Fought Against The Music Business
Going Down Swinging.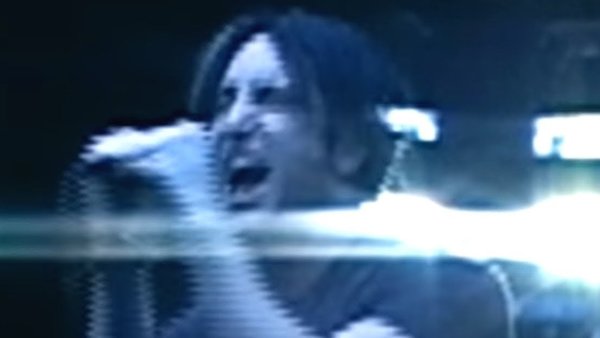 Not every band that signs that record contract knows what they're getting themselves into. This is a dog eat dog business, and not every band necessarily has their label backing them all the time. It can be fairly vicious for young kids trying to make a name for themselves, but it takes the brave ones to actually do something about it.
Compared to the usual young kids who sell their souls to become rock stars, these artists didn't like the hand they'd been dealt and decided to go to war over the music business, with the entire empire standing at their feet. It was never going to be easy going to war with some of the biggest names in the music industry, but some of these artists managed to take that gamble and win it despite all the odds being stacked against them.
These artists were more than just a product, and they were not going to let anyone get in the way of their message, let alone some suit who insisted that they knew what the future of music really was.
It's still unclear who emerged the victor in some of these matches, but these are the moments where most of us fans got to see how the sausage really got made, with every one of these bands peeling back the curtain on what could be done within the confines of a rock and roll band. It's never an easy thing standing up for what you believe in, but it's better to go down swinging instead of rolling over for big business.
10. Trent Reznor
Nothing that came out of Nine Inch Nails during their heyday was necessarily about being family friendly. This was a band who's biggest song was about f*cking you like an animal to get closer to God, and Trent Reznor wasn't looking to back down from anyone who was going to get in his way. He was in the music business on his own terms, and his label was never that happy with him most of the time.
There had already been numerous times where Trent refused to keep his mouth shut in the media, like refusing to play the MTV Awards because of the network's concerns with showing a poster of George Bush during the Hand That Feeds. When Reznor learned about the prices of his albums going up while he was on tour, he got a little more daring with his opinions, telling his fans to steal the record just so the labels will know how much they are ripping off their customers.
While things have calmed down a little bit since the days of Wish and the Perfect Drug, Trent has still been insistent on doing whatever he wants, like refusing to show up for the Grammys because he didn't agree with their practices and releasing the Slip entirely for free on his website. At this point though, Nine Inch Nails refusing to take the stage isn't just about the punk kid wanting to stick it to the man. It's practically a power move.