10 Mainstream Acts That The 'Real Music Fans' Need To Check Out
Many of us turn off anyone with mainstream success as machine-created pop-dross, yet there are a wealth of artists worth your time.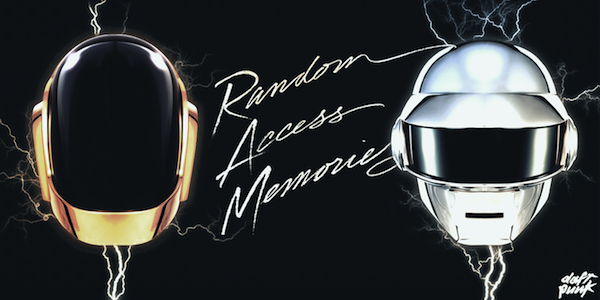 Let's face it, when someone calls themselves a 'real music fan', they'd likely be found shuffling about in jeans that don't quite fit, sitting on their own in a dingy-independent coffee shop, laptop alight with two bites into a homemade sandwich, while writing a list feature for some kind of culturally-reflective website... We're all prone to a bit of self-important elitism now and again, especially when music is involved. It's fair to say that anyone who regularly watches the X-Factor won't see eye-to-eye with the iTunes library of someone who exclusively listens to lo-fi crust-punk. In fact, some people's tastes can transform beyond repair, becoming so separate from the mainstream, that they completely wipe it from their radar altogether. But like life itself, the mainstream consists of both the good and the bad. For every will.i.am or Justin Bieber, there's a forward-thinking solo artist, an undeniably talented band or an enigmatic producer that won't let his or her popularity hinder the quality of their output. It could be debated that the most engrossing music is authentic, but authenticity isn't just black or white. In the mainstream, there are grey areas too, and these can sometimes be the most interesting of all. So to help these 'real music fans' broaden their horizons a little bit, here's 10 mainstream artists that they should check out right away:
10. Justin Timberlake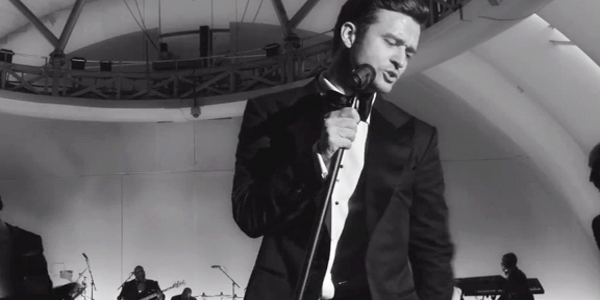 Although the stigma of 'N Sync membership still lurks behind him, over the space of the past ten years, J.T. has chiselled a pop career of smooth R&B infectiousness that has provided more style and technical flare than 90% of other singers. Pop songs are an art, and - with a little bit of help - Timberlake has arguably perfected it. With an engaging sincerity, he's progressed from being a surefire source of both hip-shaking floor-fillers ('Rock Your Body', 'Senorita') and perfect ballads ('Cry Me A River'), to crafting moving epics such as 'What Goes Around' and 'Mirrors'. In fact, anybody that doesn't admit to humming the catchy-as-the-flu chorus of at least one song from 'The 20/20 Experience' last year is probably a liar. He'll catch you out like that. One minute you'll be pontificating at a dinner party about how gratuitous 'Pusher Love Girl' is, and the next you'll be humming it in the shower whilst questionably grinding against the door. It happens. If 'real music fans' were to cast their late 90s memories of clashing colours and 'Bye-Bye-Bye's aside, they could delve into Timberlake's back catalogue without prejudice. Once they emerge, they'd have discovered a new world of silky falsettos and funky beats that disregard all invisible barriers of taste and genre classification - simply because it's just damn good music.