10 Most Controversial Album Covers Of All Time
Cast your eyes and try not to be offended.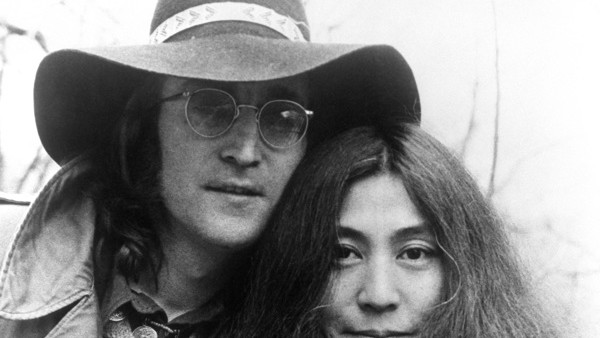 The well-thumbed notion that you should not judge a book by its cover does not apply to record sleeve designs. In fact you should do the very opposite. Great works of literature are often the victims of numerous publishing reissues and repackagings, owing to the depth and breadth of the literary canon, whereas the history of popular music has a much more condensed timeline.
So where Socrates and Cervantes are not responsible for the pictures that now adorn their great tracts, many musicians are often privy to the cover art that ornaments their albums and choose to use these sleeves as a furthering of artistic statement, using the visual to reinforce the thematic concerns of the LP. But sometimes, cover art, like all creative mediums, sends the censors into disarray with provocative and €˜offensive€™ designs.
Nudity and sexuality are the two most frequent culprits, burning the eyes of the blessed with graphic depictions of the human form. Within most of these covers is contained a meaning that reflects the intentions of the artist€™s record but sometimes, salience is showcased merely to enrage, upset and annoy. It's a fine art. What are you waiting for? Cast your eyes over our collection of the covers that have courted consistent critical controversy. Go on, you perv!
Dan Owens
A 22 year old English Literature graduate from Birmingham. I am passionate about music, literature and football, in particular, my beloved Aston Villa. Lover of words and consumer of art, music is the very air that I breathe.
See more from Dan