10 Most Expensive Music Videos Ever Made
Money is no barrier when MTV wants the best...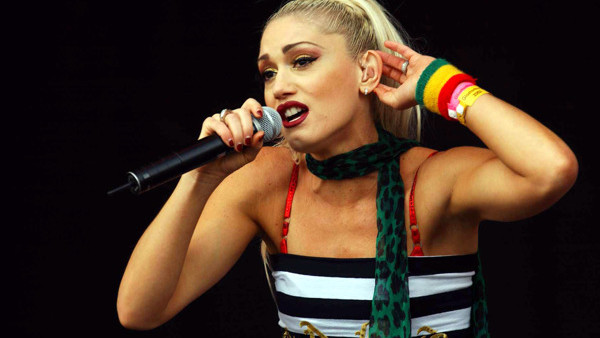 Who doesn't love a good music video?
That rhetorical question has one key word: "Good". There are some unapologetically awful music vids out there, and some of them are on this list. Critically acclaimed or not though, they still cost oodles of cash to create, and the purpose here is to decipher which was the most expensive of the lot.
There are some heavy hitters from the music biz involved (and MC Hammer). Sometimes, it's like a who's who of the best 80s and 90s pop had to present, and shows the borderline lost art of creating MTV-pleasing vids. These days, bands are more likely to stick a souped-up backdrop that'd look at home on Windows Media Player behind their tune on Spotify.
Here's something else to keep in mind. Each track's original production cost is listed, and that's how they're ordered from least pricey to most. Inflation is only used to explore how much each one might've cost in today's world, and doesn't affect their standing on the list.
Ready for air-guitar crotches, overblown ideas, spooky final recordings, movie tie-ins and massive budgets?