10 Most Underrated Green Day Songs
Pop Punk's Outcasts.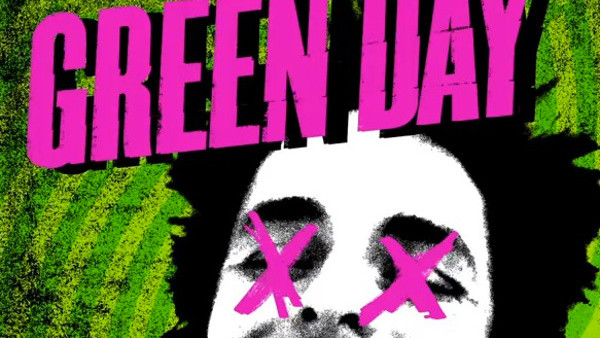 Green Day has certainly come a long way from their punk rock stomping grounds in the early '90s.
After making a name for themselves in the underground, their platinum success with records like Dookie and later with American Idiot put them in the top tier of rock bands. Despite being branded as sellouts, every one of this power trio's albums have some classic material sprinkled in it...but you have to look for it a little harder sometimes.
From their start in the punk rock suburbs to playing stadiums around the world, there are still many Green Day gems that tend to slip under the radar. Some of these songs had the potential to be great singles, and yet the record label decided to go with some of the more simplistic cuts in the group's discography. Even outside of their mainstream favorites, there are some real highlights to be found in the group's middle period in the mid '90s, as well as their first few demos when they were still in rock and roll diapers.
You think you could know everything about Green Day songs, but these songs deserve to be highlighted amongst some of the best things these guys have ever done. With all side projects aside, let's take a look at the one-offs, B-sides, and leftovers that never should have been relegated to the cutting room floor.
10. Lazy Bones - Dos
After years of hindsight, it's almost like Green Day feels that their trilogy of albums was a bit of a mistake.
With most of the songs finding their way out of the main setlist and only one song from all three albums landing in their best-of collection, most of these records just end up feeling like these guys messing around in the studio making a bunch of B-side quality material. On the other hand, when they did have some passion in their delivery, it showed itself on Lazy Bones.
While Dos has been called the worst of the 3 with its misguided experimentation, this track is actually one of the more streamlined cuts on the record, as Billie Joe delivers that kind of defeatist mindset he had on tracks like Give Me Novacaine from American Idiot. Even though the tune is already great, the real magic was probably not what Billie expected it to be.
It's no secret that after the iHeartRadio meltdown, Armstrong checked himself to rehab for addiction for prescription pills. Though a lot of that abuse led to mediocre songs, the idea of a man being too weak and tired to stand sounds like Billie calling for help beneath his hazy stupor.
Despite not being catchy enough to be a single, Lazy Bones deserves at least a small place in the band's life story.