10 Most Unforgettable Super Bowl Halftime Performances Ever
Warning: this article is brought to you with a five second delay in order to avoid nipple slips.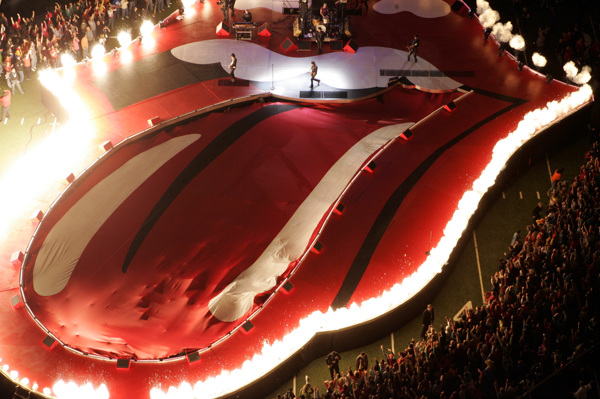 The Super Bowl halftime show is a coveted gig in the music world. Where else can you get paid so much and gain so much exposure for doing twelve minutes of work? The halftime show is now a media event and generates significant attention online and in the media. So what is all the fuss about? Well, the Super Bowl in itself is, obviously, quite a big deal. It is the biggest game of the football season and pulls in hundreds of millions of viewers worldwide. But more attention goes to the fifteen minutes of spectacle than the game itself and the shows continue to grow in size and ambition. Over the years there have been awful performance, great performances and controversial moments for the world to see. Whether you like the performer or not, you can bet that you won't forget their performance. With Cold Play, Beyonce and Sting all lined up for this year's showpiece, let's recap the ten greatest halftime shows in Super Bowl history.