10 Musical Superstars You Never Knew Wrote Other Artists' Hit Songs
Who's the real writer behind your favorite songs?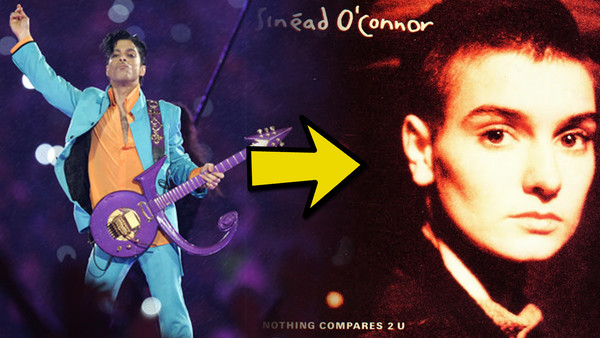 The biggest musical tracks in the world take a village. Seriously. Back in the day, it was easy to identify group tracks, because everyone was individually credited in their CD's jacket sleeves—and hip hop tracks would call out everyone and their mother during their song intros. Nowadays, you have to proactively determine a song's information, which is about as likely as reading Apple's terms and conditions.
Lyric-writing or co-writing is so uncommon amongst our current favorite musicians that it's noted in articles and interviews when artists actually write their own songs—and some pen tunes for others. In fact, some of the most prominent artists in the music industry not only write their own music, but they've also written hit singles for other artists—some of them considered of equal (or even higher) caliber.
For example, you can thank Jessie J for Miley Cyrus' Party in the USA. Who really wrote Kelly Clarkson's Breakaway? Sk8ter Boi-singing Avril Lavigne. You can credit Christina Milian for Justin Bieber's breakout hit, Baby.
Ready to go behind the music and see who really wrote your favorite hits?
10. Ed Sheeran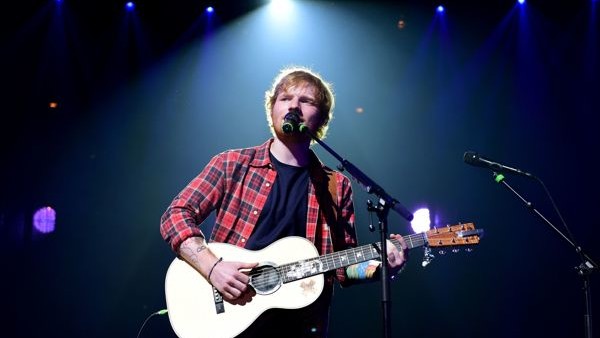 Ed Sheeran is a titan in the industry. With four albums and 17 EPs under his belt, Sheeran puts the "writer" in "songwriter." Since his first single, The A-Team, was released in 2011, the singer has released 41 singles. From rap to pop, the Brit's original indie-style sound has successfully evolved into a variety of genres.
Aside from writing his own tunes, he lends his pens to other artists. One Direction, you may have heard of them, released a hit single called Little Things off their second album, Take Me Home. The Divide-crooner penned two more songs for the boy band, including another hit off the same album, Over Again.
Sheeran's songwriting side-gig demonstrates his versatility as an artist. His writing catalog includes Major Lazer's Cold Water and even Little Mix's Women Like Me. Not only has the red-headed crooner written the lyrics to some of Justin Bieber's top singles, but you can hear him in Bieber's Love Yourself.