10 Musicians You Love For The Wrong Album
Yeah Rumours is good, but Tusk is sublime...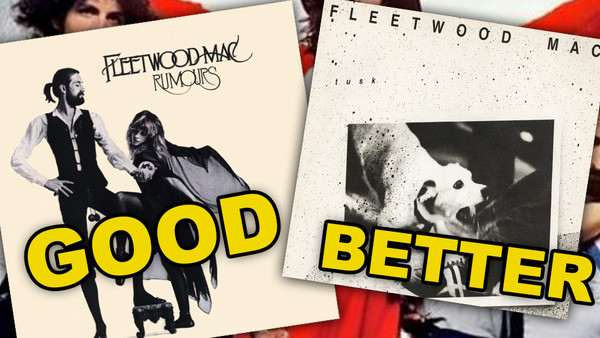 When it came to poetry in medieval England, Geoffrey Chaucer was the man. With his superlative talents and monstrous output, he was like the Michael Jordan of middle English literature, dunking on fools with his razor sharp witticisms and eye for a pithy phrase - phrases like "love is blind", which he came up with in the late 1390s, probably just off the cuff, cool as you like.
A little over 600 years later, it was Alex Turner, of Arctic Monkeys fame, who would expand on the observation, pointing out that love isn't only blind, it's usually stone deaf too. And that can often be the case for us music fans. While the medium of song is, of course, subjective, there are a whole host of bands who are universally adored for the wrong reasons.
Whether it be that their best work didn't achieve the commercial success of their weaker efforts, or simply that one album in particular is so laden with nostalgia that it towers above its peers, there are plenty of artists who are justifiably loved, but with misplaced affections.
So without further ado, here are 10 artists you love, but for the wrong album…
10. Good Charlotte - The Young And The Hopeless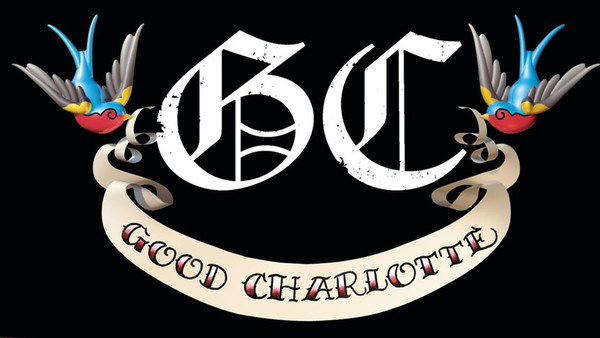 What You SHOULD Love Them For: Self-Titled
Good Charlotte were a bit of an enigma back in the day when you think about. Clad in black and sporting the spikiest of spiky barnets with a healthy dollop of guy-liner, they looked every inch the streetwise punk kids they were, and yet their first album bears more than a passing resemblance to the classic tropes of mid '90s britpop, with its pleasant chord transitions and ear worm melodic hooks.
And while it might have been their sophomore effort, The Young and The Hopeless, featuring smash hits like The Anthem, Lifestyles of the Rich and Famous, and Girls and Boys, that catapulted the Washington DC natives to the forefront of the pop punk scene, it's their self-titled debut that should really be getting all the love.
Searingly honest and brilliantly self-deprecating, it's a concise, whip-smart illustration of what it means to be broke, bored, and lacking guidance as you begin to step into adulthood proper. With bubblegum choruses that are joyous in their simplicity, this is an album that sounds exactly like what it is, a record written out of necessity by two brothers with nothing to cling onto but an acoustic guitar and some pretty big dreams.